Masala Popcorn | Indian-Style Butter Popcorn | Homemade Stove-Top Popcorn
May 5, 2018
Popcorn is one of the easiest snacks that anyone can make. Hot, buttery, salty, crunchy popcorn is perfect for occasional food cravings. It is also the ultimate companion for movie nights. So this weekend I made Indian-style masala popcorn. After the traditional butter popcorns, this recipe is my absolute favorite. It is salty, tangy, slightly spicy and an easy stove-top popcorn recipe. I prefer making popcorn on the stove and not microwave, as you can make any quantity you want and can flavour it with just about anything you like. So to upgrade my favorite snack, I have added a few Indian spices like Kasuri methi, chaat masala, and black pepper. Yes, just these ingredients. Kasuri methi gives a nice aroma to the popcorn and chaat masala along with black pepper dispenses tangy-spicy flavour to the snack. So let's jump into the recipe…
Ingredients:
1 tbsp oil
1 tbsp butter
1 cup popcorn kernels
1 tsp Kasuri methi
1 tbsp chaat masala
1 tsp black pepper powder
Instructions:
Heat a heavy bottomed pan or pressure cooker. Add oil and butter.
Once the butter melts, add Kasuri methi. Fry for a minute.
Add the corn kernels. Saute on medium flame for a few seconds.
Cover with a lid but keep it slightly open to let the steam release. Cook on medium flame for 3 to 4 minutes. Once the popping starts, gently shake the pan back and forth. After a few minutes, when the popping sound slows down, lower the flame. Cook for a few seconds, remove from flame when the popping stops completely.
In a bowl, add chaat masala and black pepper powder and give it a nice mix. (you can also add red chilli powder)
Sprinkle the masala over the popcorns. Give it a nice shake so that the masala distributes well.
Best served immediately while it is still warm.
Note:
If you don't have readymade chaat masala, then you can also make it yourself.
It contains black salt, rock salt, dry mango, cumin, pomegranate seed, dry ginger, chilli, mint leaf, nutmeg, and asafoetida.
Pinterest friendly picture (pin it for later)
Click this picture to see my Pinterest profile
To get more recipes via Email, Subscribe to our Newsletter.
Also, follow us on Facebook, Pinterest, and Google+.
You May Also Like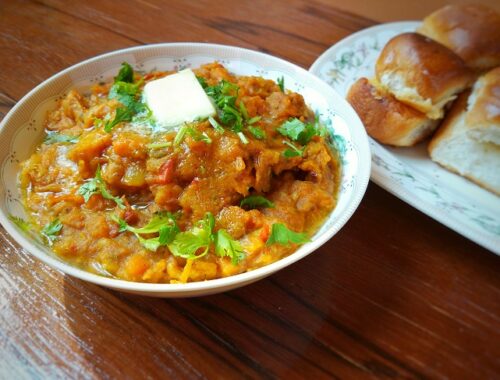 April 14, 2018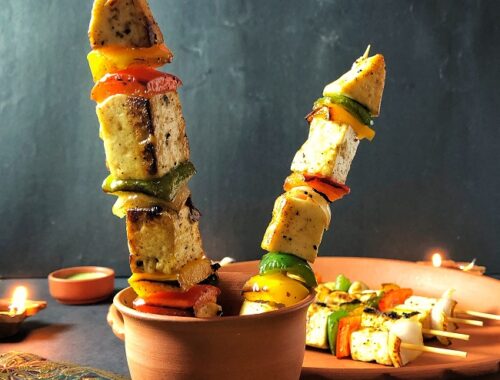 October 26, 2019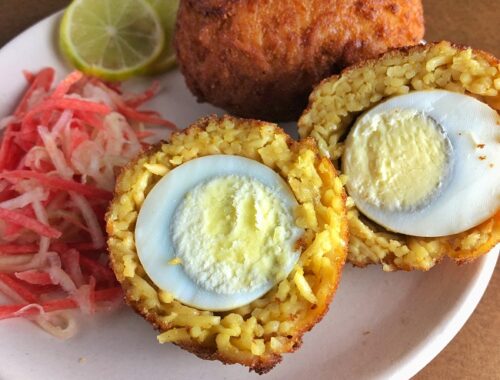 May 11, 2019