One-pot Chicken Pasta | Chicken Penne Pasta in Tomato Sauce
May 26, 2018
One Pot Chicken Pasta
This one-pot pasta recipe is one of the easiest dishes I have ever made. It is perfect for a weeknight dinner or a lazy weekend breakfast. All you need to do is throw all the ingredients into a pot, cover with a lid and allow it to simmer for a few minutes. Finally, you will be left with perfectly cooked pasta coated in a rich tomato sauce. This is a quick yet delicious dish for the whole family.



Total time: 45 minutes
Yield: Serves 2
Ingredients
1.5 cup

shredded chicken

2 cups

chicken stock

1 tbsp

oil

1

onion, finely chopped

2 tbsp

garlic, finely sliced

1 cup

tomato puree

1 tbsp

pasta seasoning

1 tsp

black pepper powder

2 cup

penne pasta

1 cup

grated cottage cheese

1/2 cup

mozzarella cheese

Fresh coriander leaves, for garnish
Cooking Directions
Recipe Notes:
In this recipe, I have used penne pasta but you can use any other pasta of your choice. This pasta is from the brand Tasty Treat. It is made with suji or semolina

I have used Keya's pasta seasoning, but you can use fresh herbs if you like.
You May Also Like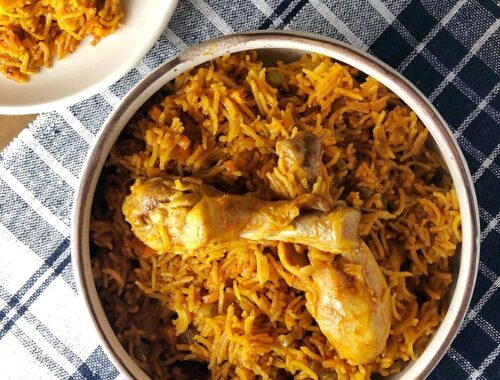 August 3, 2019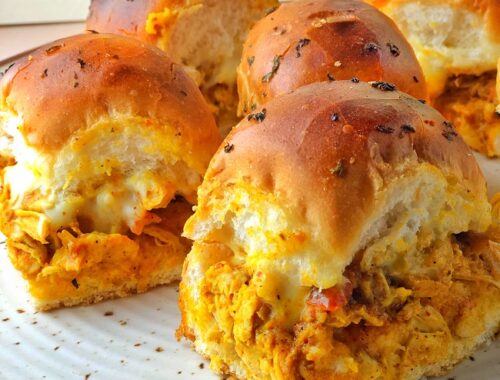 February 2, 2019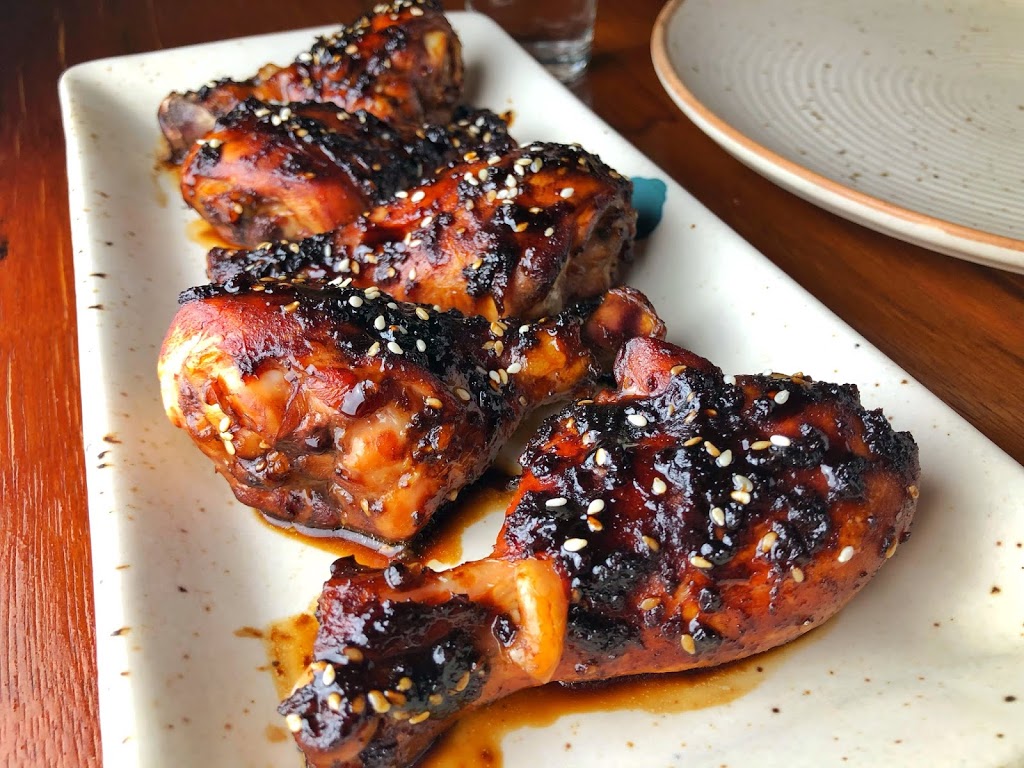 January 5, 2019