Cheesy Chicken filled Omelette | Garlic Chicken Omelette
July 14, 2018
Cheesy Chicken filled Omelette
Need a breakfast omelette recipe that's quick and tasty? Try this one. This cheesy chicken stuffed omelette is the best omelette I have ever made. Its filled with cheese and garlic flavoured chicken. It has a light and fluffy texture with a soft and creamy centre. This can be a nice alternative to the basic omelette. Cooking this dish is really simple. You can add whatever vegetable you like. This delicious recipe can be on the table in 25 minutes or less. So let's start…
Prep time: 5 minutes
Cook time: 20 minutes
Total time: 25 minutes
Yield: Serves 2
Ingredients
1/2 cup

boneless chicken, cubes

4

eggs

5-6

garlic cloves, finely chopped

2 medium-sized

onion, finely chopped

3

green chillies, finely chopped

1/3 cup

chopped capsicum

1

chopped tomato

3-4 tbsp

milk

2-3 tbsp

mozzarella cheese

4 tbsp

oil

1 tsp

black pepper powder

Salt to taste
Cooking Directions
Recipe Notes:
Cook the omelette on low flame and cover with a lid. This will ensure even cooking.
Do not overfill. As the stuffing can come out from the sides.
While flipping the omelette be very careful. You can slide it out on a plate and then flip it back into the pan.
The omelette will continue to cook even after it is removed from heat. So don't cook for too long. The centre of the omelette should be soft and creamy.
You May Also Like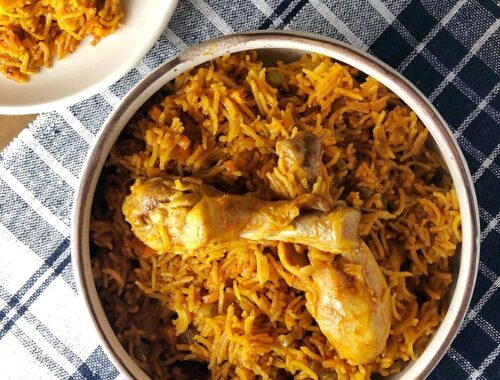 August 3, 2019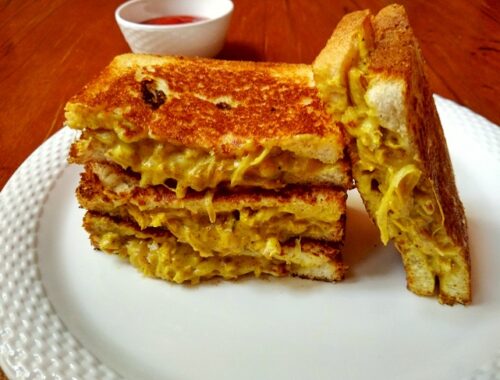 May 19, 2018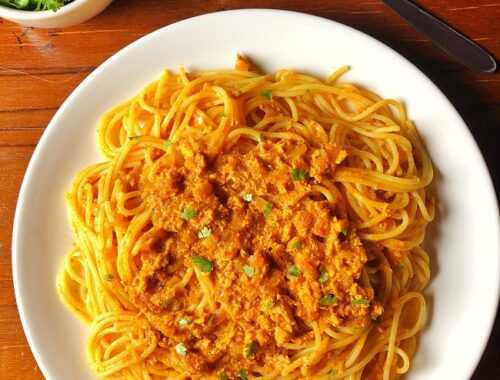 December 3, 2019