Nachos Supreme with Kidney Beans and Veggies | Loaded Vegetarian Nachos
July 28, 2018
Nachos Supreme with Kidney Beans and Veggies
Want to make a quick snack? Try this recipe. Now you can make restaurant-style supreme nachos at home. Crunchy tortilla chips loaded with saucy kidney beans, tangy veggies and topped with a layer of melted cheese. This can be a great hit in parties and can also be the best tea time snack. It is fresh, delicious and will give you a burst of flavours with every single bite.
Prep time: 5 minutes
Cook time: 5 minutes
Total time: 10 minutes
Yield: Serves 4
Ingredients
2-3 cups tortilla chips or nachos
3-4 tbsp boiled kidney beans or rajma
3-4 tbsp finely chopped onion
3-4 tbsp finely chopped tomato
3-4 tbsp finely chopped green bell pepper or capsicum
2-3 green chillies, chopped
2 tbsp lemon juice
3 tbsp tomato ketchup
1/2 cup grated mozzarella cheese
Salt to taste
Cooking Directions
Preheat the oven to 200 degree Celsius and line the baking tray with foil.
In a mixing bowl, add chopped onion, bell pepper and tomato. Give it a mix.

Add chopped green chillies, lemon juice and salt. Mix everything together.

Take the kidney beans in a separate bowl and mix in tomato ketchup. Season it with some salt and give it a quick mix.

On the baking tray, arrange the tortilla chips or nachos in a single layer.

Top the chips with the kidney bean mixture.

Sprinkle with the chopped veggies.

Add the grated mozzarella cheese on top.

Bake for 5-6 minutes or until the cheese melts.

Serve hot with yoghurt dip and salsa.
Recipe Notes:
You May Also Like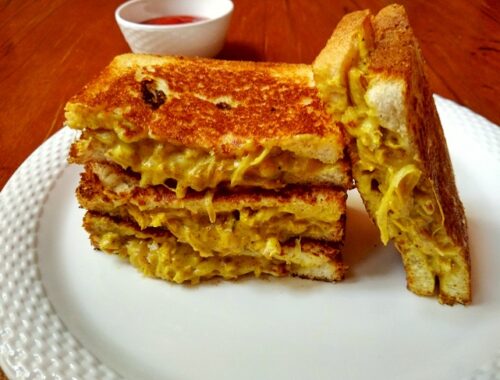 May 19, 2018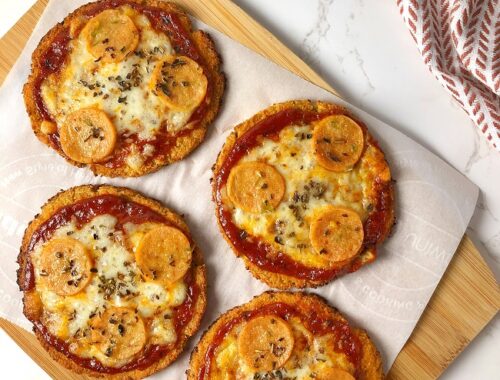 January 18, 2020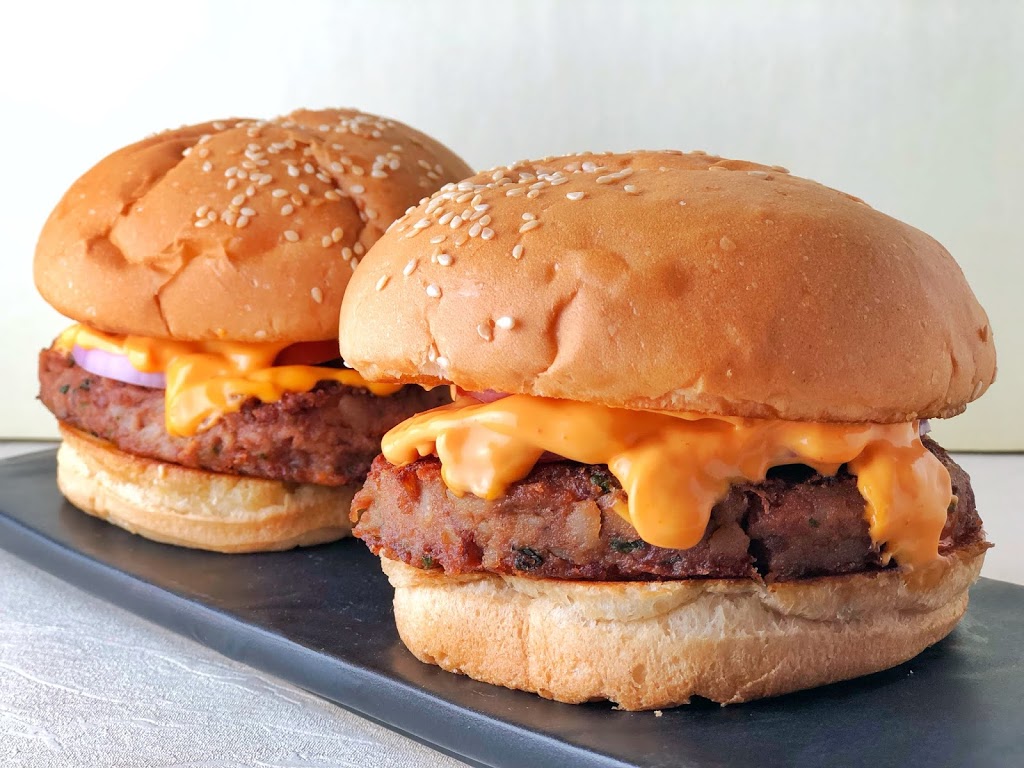 January 13, 2019