Chicken Risotto | Basic Risotto Recipe
August 25, 2018
Risotto is an Italian rice dish. In which rice is cooked in a stock or broth until it becomes rich and creamy in texture. The stock can be made with chicken, mutton, fish or even vegetables. In this recipe, I have used chicken stock. And instead of adding white wine, I have used lemon juice. It would provide a hint of acidity to the dish. Butter and cheese are added to give some extra richness. This chicken risotto recipe is really simple. It can be the ultimate comfort food. I hope you'll give it a try. Happy Cooking!
Prep time: 10 minutes
Cook time: 50 minutes
Total time: 60 minutes
Yield: Serves 2
Ingredients
1 cup short-grain rice
200 gm chicken ( with bone)
1onion
5 garlic cloves, crushed
1carrot
1 bunch coriander leaves
2 tsp lemon juice
2 tbsp butter
2 tbsp fresh cream
Grated cheese as per your liking
3 tbsp oil
Salt and Pepper to taste
Cooking Directions
Wash rice and soak for 2 hours.
To make the chicken stock, take half an onion, coriander leaves, garlic and carrot.

In a pot take 7 cups water. Add all the vegetables and chicken pieces. Bring to a boil on medium heat and reduce heat as soon as it comes to a simmer. Cook for 15-20 minutes. Skim off any foam that comes to the surface.

Remove the chicken and strain the stock with the help of a sieve. Keep the pot on low heat, so that it remains warm. Shred the boiled chicken and keep it aside.

Take a heavy-bottomed pot and add oil. After the oil heats up add the other half of the onion (chopped). Saute for 2 minutes or until it turns translucent.

Add the rice and saute for another 2 minutes. Make sure every grain is coated with the oil. It should become translucent.

Pour lemon juice and allow it to absorb into the rice.

Add 1/2 cup (1 ladle) of the simmering chicken stock. Gently stir it. Once the stock gets absorbed into the rice, add another ladle of the stock. The rice and stock should bubble gently. Continue to add stock until the rice is al dente. It may take around 20-25 minutes. To cook a cup of rice it takes approximately 6 cups of stock.

Add butter, fresh cream and cheese. Gently stir it.

Add salt, pepper and shredded chicken. Give it a quick mix.

Garnish with grated cheese and chopped coriander.
Recipe Notes:
Arborio rice is the best rice for risotto. But if you cannot get that, then use any short grain rice which has a high starch content.
While adding the stock, don't stir continuously. As it can lead to excess starch production.
The texture of the risotto should be thick and creamy. To check this, take a spoon and draw a line through the rice. If the rice slowly flows back to fill in space, then it means its ready to serve.
Serve the risotto immediately or else it would lose it's creaminess.
Pin for Later:
You May Also Like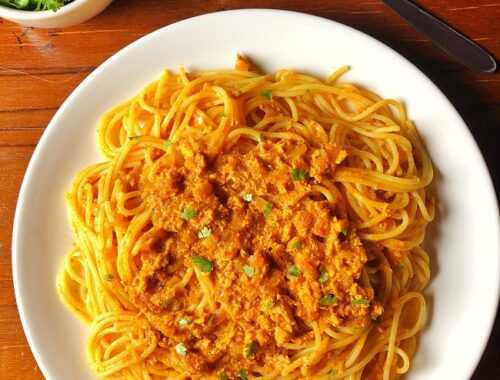 December 3, 2019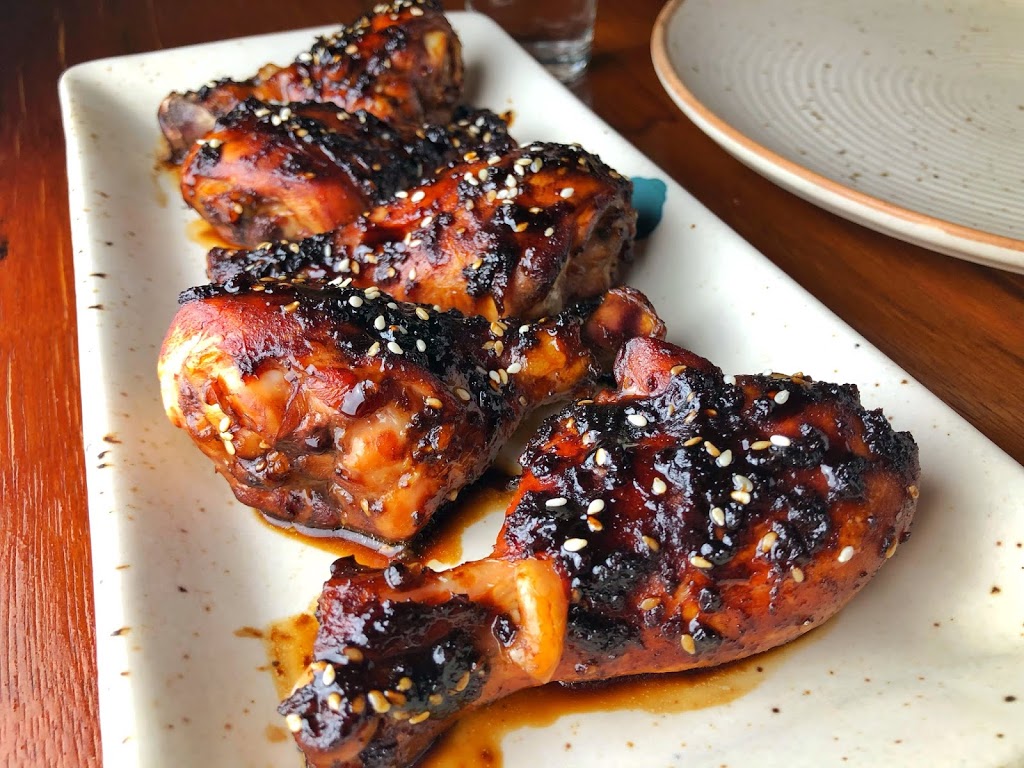 January 5, 2019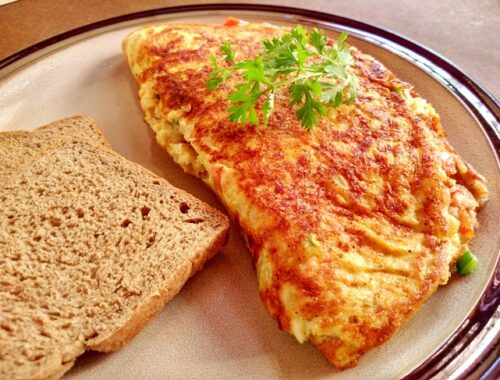 July 14, 2018