Breaded Chicken Cutlets | Crunchy Fried Chicken Recipe
September 15, 2018
Breaded Chicken Cutlet
Delicious crisp breaded chicken cutlets are a great appetizer for parties or weekend meals. These are really tasty and are a perfect accompaniment to tea or coffee. It is a simple recipe, using very basic ingredients. The chicken is breaded in 3-steps. These golden fried chicken are crisp on the outside, tender and juicy on the inside. Serve them hot with french fries and coriander-mint mayonnaise. I hope you will give it a try. Happy Cooking!
Prep time: 30 minutes
Cook time: 20 minutes
Total time: 50 minutes
Yield: Serves 4
Ingredients
2

chicken breast (200gm)

2 tbsp

soy sauce

1 tbsp

ginger-garlic powder or paste

2 tbsp

lemon juice

1 tsp

salt

1/2 cup

all-purpose flour

3

eggs

2 cups

breadcrumbs

Salt and pepper, for seasoning

Oil for frying
Cooking Directions
Cut the chicken breast diagonally.

Place all the pieces on the chopping board and cover with plastic wrap. Pound the pieces with the help of a meat mallet. You can also use a rolling pin or mortar to flatten them out. Each piece should be half an inch thick.

In a bowl, add soy sauce, ginger-garlic powder, lemon juice and salt. Mix it. Add all the chicken pieces. Marinade it overnight.

Take 3 shallow bowls or plates. In the first shallow bowl or plate, add all-purpose flour. In the second shallow bowl, crack 3 eggs and whisk it. In the last plate, pour the breadcrumbs. Season all three bowls with salt and pepper.
Take a marinated chicken piece, place it into the flour mix. Coat it nicely. Shake off the excess.

Transfer it into the egg mix, dip both sides. Lift it out and allow the excess to drip off.

Place the chicken cutlet in the third plate. Evenly coat both sides with breadcrumbs. Repeat the same process for all the pieces.

Place all the breaded chicken cutlets on a large plate. Refrigerate for 30 minutes.
Heat oil in a wok over medium flame. Take the chicken cutlets out of the refrigerator. Allow them to come to room temperature.
Add the cutlet to the wok. Fry on medium-high for 2 to 3 minutes or until golden brown in colour.

Take it out and keep it on paper towel. Fry rest of the cutlets in the same manner.

Serve them hot with french fries and coriander-mint mayonnaise.
Pin for Later:
To get more recipes via Email, Subscribe to our Newsletter.
You May Also Like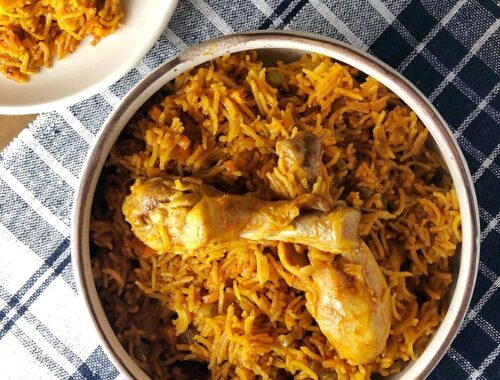 August 3, 2019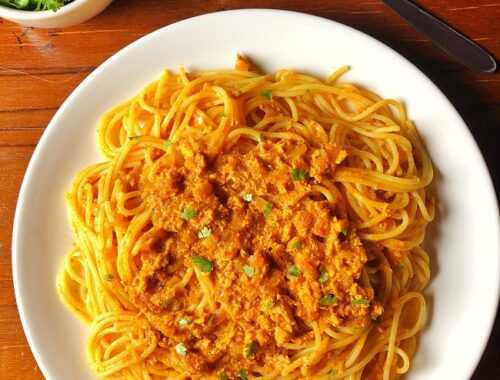 December 3, 2019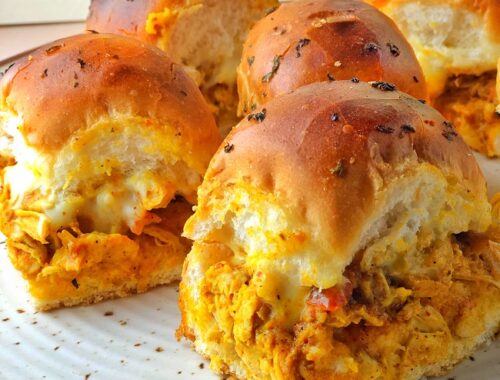 February 2, 2019