Piri Piri Chicken Tikka | Restaurant-Style Murg Tikka
September 8, 2018
Piri Piri Chicken Tikka
Prep time: 10 minutes
Cook time: 20 minutes
Total time: 30 minutes
Yield: Serves 2-3
Ingredients
500 gm

boneless chicken, cut into 2-3 inch pieces

1/4 cup

yoghurt

1 tbsp

ginger-garlic powder or paste

1 tbsp

paprika powder

2-3 tbsp

Piri Piri spice mix ( I have used Keya's Piri Piri instant multi-purpose spice mix)

20 gm or 1 cube

processed cheese, grated

1 tsp

corn flour

2-3 tbsp

fresh cream

1 tbsp

oil

Salt to taste

Melted butter, for basting

1-2 tbsp

fresh coriander leaves, finely chopped (for garnish)

Onion rings (for garnish)

Mint-Coriander chutney (for garnish)
Cooking Directions
In a large mixing bowl, add yoghurt, ginger-garlic powder, paprika powder, Piri Piri spice powder. Mix everything nicely.

Add grated cheese, corn flour, salt, fresh cream and oil. Mix well.

Add the boneless chicken pieces. Coat well with the yoghurt mix. Marinade for 1 hour in the refrigerator.

Preheat oven to 180-degree Celsius for 10-15 minutes. Line a baking tray with foil and grease it with butter.

Place the chicken pieces on the tray and bake for 20 minutes. Bast with melted butter once it starts browning.

You can also cook them in a skillet or pan. Just heat some oil in a pan over medium heat. Add the chicken pieces and cook each side for 5-7 minutes or until it gets a golden colour.

Sprinkle freshly chopped coriander leaves and serve hot with onion rings and mint-coriander chutney. Enjoy!
You May Also Like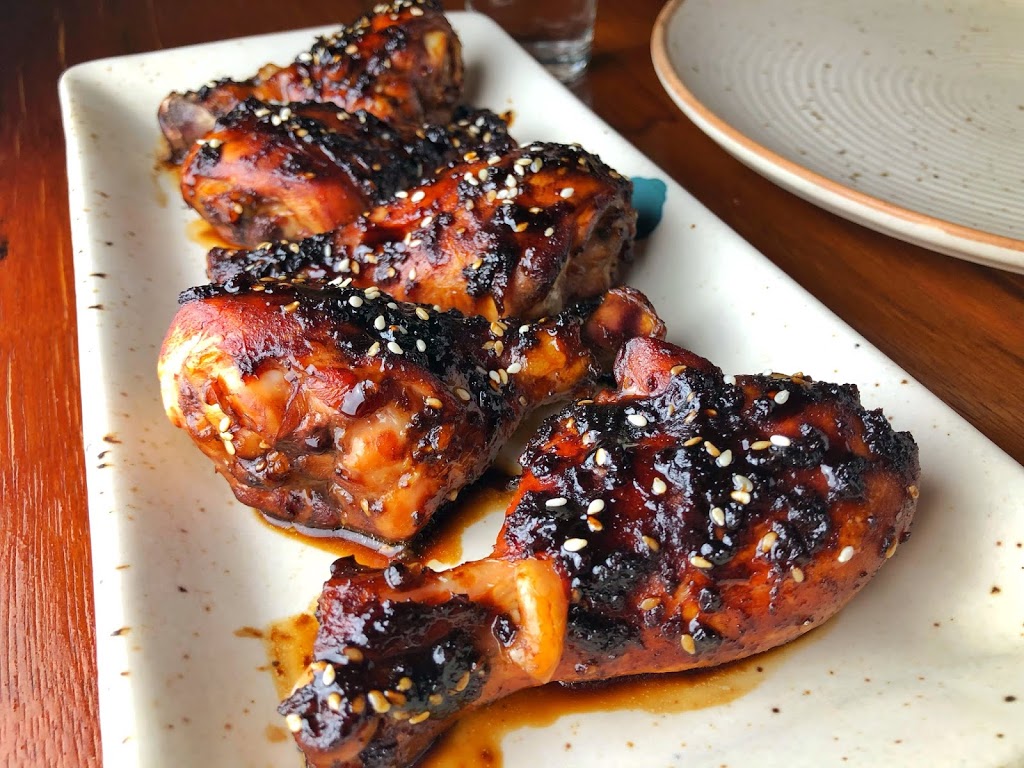 January 5, 2019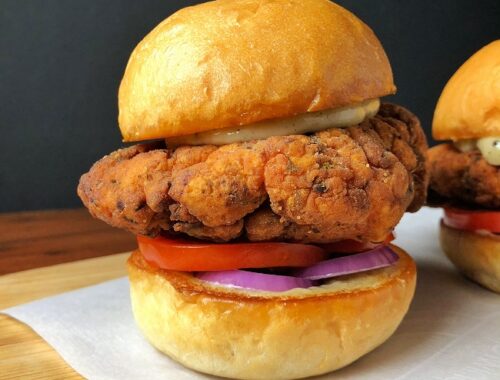 January 4, 2020