Navratri Potato Pancakes | Easy Vegan Latkes
October 6, 2018
Navratri Potato Pancakes
Crispy and crunchy potato pancakes served with tamarind chutney. These pancakes are gluten-free and vegan. It can be served as an evening snack or can also be great for vrat/fasting.
This potato pancake recipe is inspired by Latkes. Latkes are shallow-fried pancakes. They are traditionally cooked on Hanukkah. It is made with grated potato, flour, eggs, onion and salt. With Navratri just around the corner, I thought of making a vrat recipe. So this is the vrat/fasting version of Latkes.
The recipe is quite simple. You will need a few grated potatoes, water chestnut flour/singhara atta, cumin, black pepper, ginger, fresh coriander leaves, green chillies and rock salt. This is an instant pancake recipe. So just mix all the ingredients together and start frying them in a pan.
As this is a Navratri recipe, so I have used ghee/clarified butter for frying the pancakes. But for the vegans, just replace ghee with coconut oil.
I hope you like my recipe. If you do, don't forget to share your feedback in the comments section. Subscribe to my blog and get new recipes delivered straight to your inbox!
Happy Cooking!
Prep time: 15 minutes
Cook time: 20 minutes
Total time: 35 minutes
Yield: Serves 4
Ingredients
2 large

potato, grated

1 tbsp

singhara atta or water chestnut flour

1 tsp

cumin

2 tsp

black pepper, crushed

1 tsp

ginger, grated

1 tbsp

coriander leaves, chopped

1 tsp

green chillies, chopped

Rock salt, to taste

Ghee, for frying

Coriander leaves, as a garnish

Lemon, as a garnish
Cooking Directions
In a large bowl, add grated potato, coriander leaves, ginger, green chillies, singhara atta, cumin, black pepper and rock salt. Mix well.

Heat 3-4 tbsp ghee in a non-stick pan over medium heat. Carefully drop a spoonful of potato mixture on the pan and spread it out using a spoon.

Reduce the heat to medium-low. Cook till the pancakes are crisp and golden brown. Each side takes around 4-5 minutes to cook.
Transfer to an absorbent paper and repeat the same process with the remaining mixture.

Garnish with chopped coriander leaves and lemon. Serve them hot with tamarind chutney.
Recipe Notes:
You May Also Like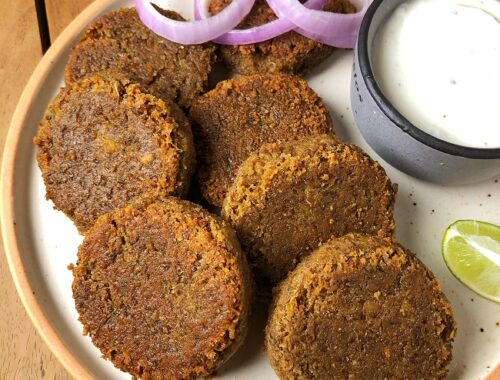 May 23, 2020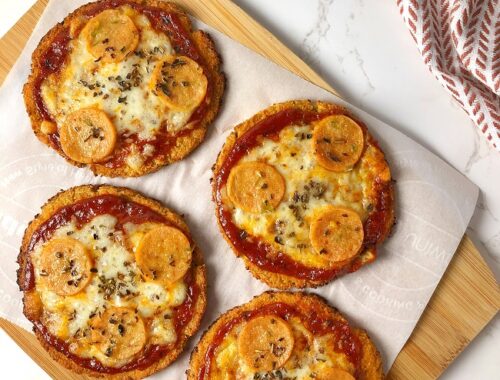 January 18, 2020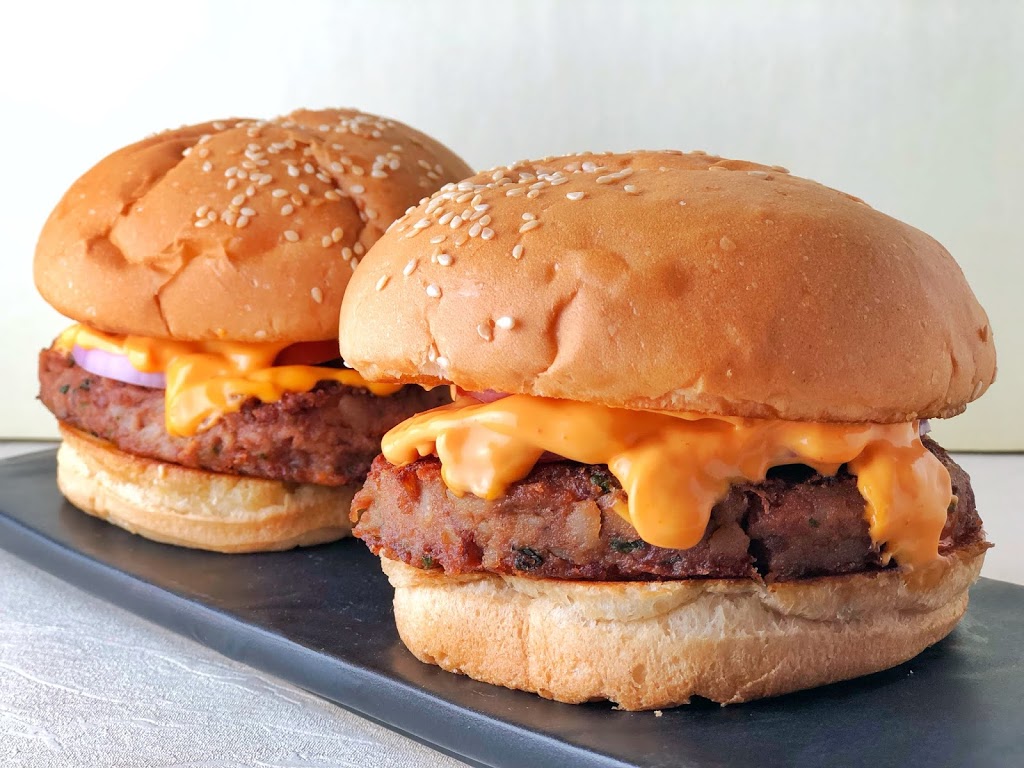 January 13, 2019