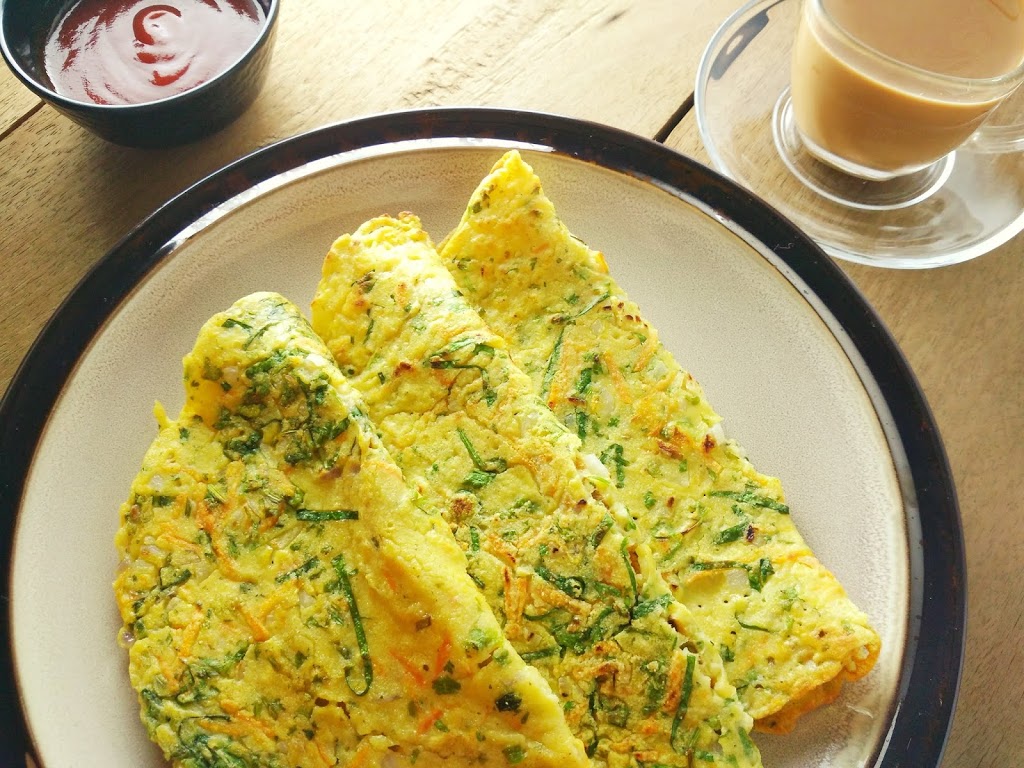 Besan Chilla | Vegan Crepe for Breakfast
November 24, 2018
Quick and easy to make Indian pancakes. These savoury gram flour crepes or pancakes are super healthy and can be put together in just a few minutes for breakfast. To make these chillas or cheelas you will need, gram flour (chickpea flour), semolina, carrot, spinach, onion, coriander and green chilli. You can add any other vegetable of your choice. Mix all the ingredients together and make a smooth and lump-free batter. Pour a ladleful of batter in the centre of a hot non-stick pan. With the back of the ladle spread the batter into a circular shape. You can dribble a little oil around the chilla before flipping. Cook both sides until golden. Serve them hot with tomato ketchup and a cup of chai.
Happy Cooking!
Prep time: 5 minutes
Cook time: 20 minutes
Total time: 25 minutes
Yield: Serves 2-3
Ingredients
1 cupbesan or gram flour
1/2 cupsuji or semolina
1/4 cuppalak or spinach, chopped
1/2 cupdhania or coriander leaves, chopped
1 small onion, finely chopped
2-3green chillies, finely chopped
1 medium-sizedcarrot, chopped
1/2 cupwater (approx.)
Oil, as required
Salt, to taste
Cooking Directions
If you do try this recipe, please share your experience with me by posting a picture of the dish using #temptingtreat and @temptingtreat on Instagram or you can also give your feedback in the comments section below.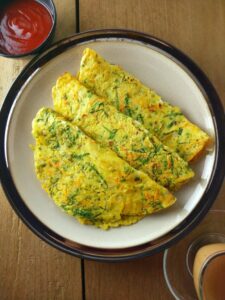 Pin for later: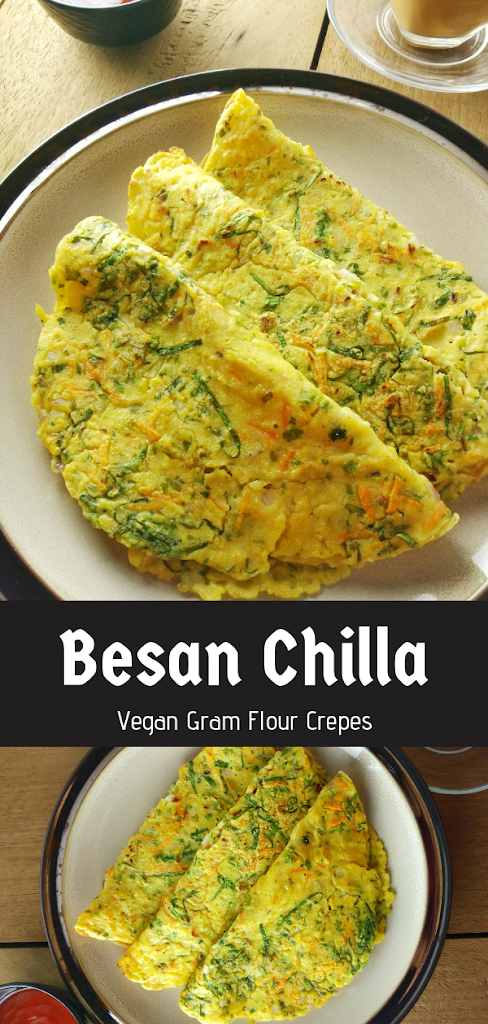 You May Also Like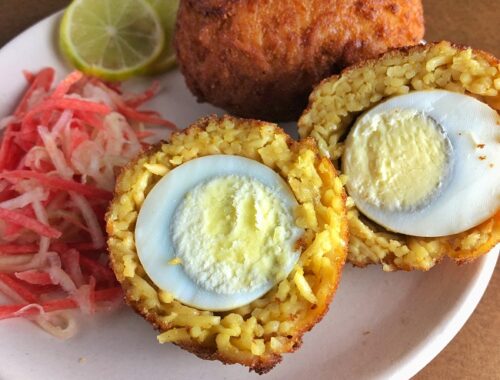 May 11, 2019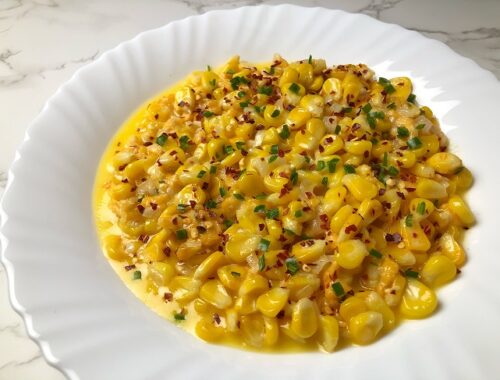 August 29, 2020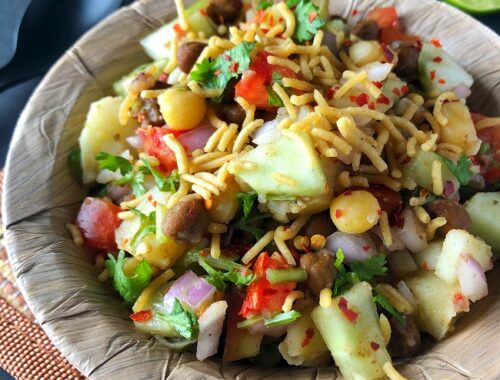 September 28, 2019