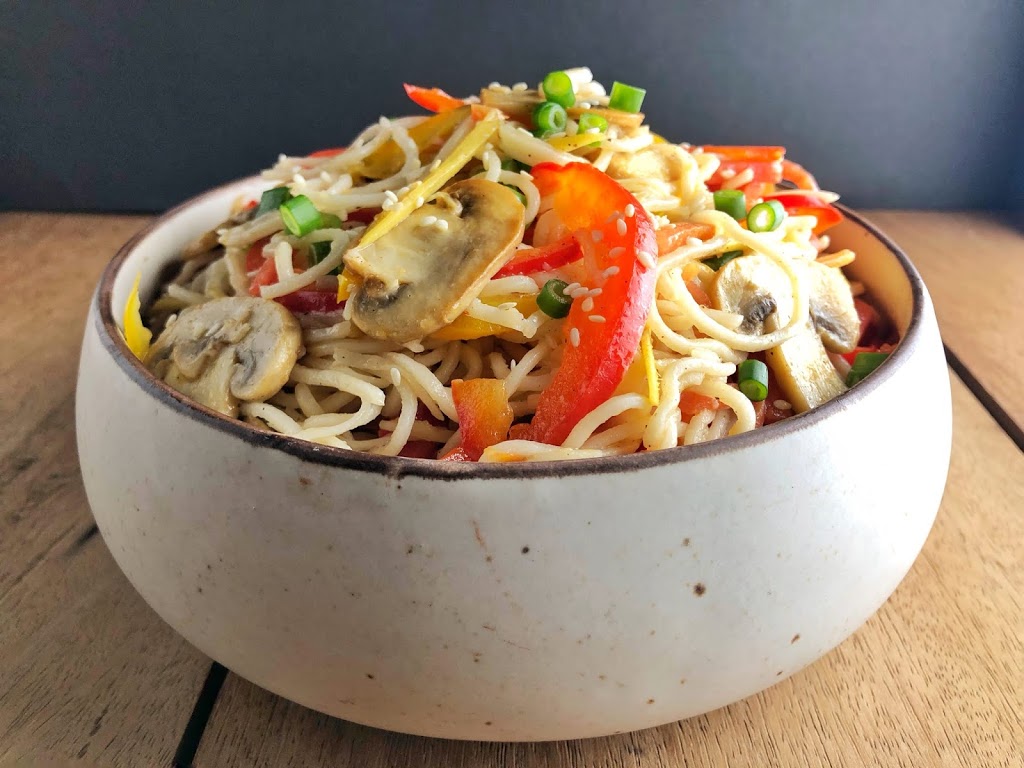 Stir-Fry Noodle Salad | Mushroom Noodle Salad with Lemon Sauce
February 23, 2019
Stir-Fry Noodle Salad
A flavourful, healthy and refreshing stir-fry noodle salad that's tossed in a sweet and tangy dressing!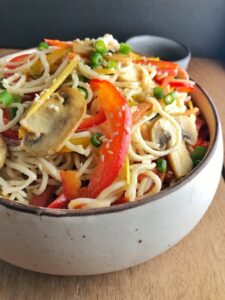 It is a simple vegetarian salad that you can make ahead of time. Just add all the ingredients to a bowl, give it a toss and it's ready. Keep it in the refrigerator and serve whenever you want. It's a good recipe for lunch or dinner.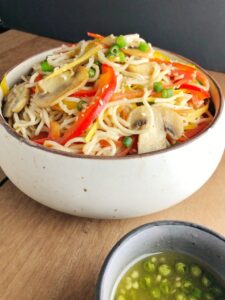 In this salad, I have added bell peppers, spring onions, carrots, mushrooms, etc. But you can also add any other vegetable of your choice. Instead of mushroom, you can add chicken or shrimp. To make the dressing, I have used lemon juice, honey, lemon zest, green chillies and olive oil.
If you do try this recipe, please share your experience with me by posting a picture of the dish using #temptingtreat and @temptingtreat on Instagram or you can also give your feedback in the comments section below. Happy Cooking!
Prep time: 15 minutes
Cook time: 10 minutes
Total time: 25 minutes
Yield: Serves 4
Ingredients
250g

noodles

5-6

button mushrooms, sliced

1

red bell pepper, julienned

1

yellow bell pepper, julienned

1

carrot, julienned

1 large knob

ginger, julienned

3-4 cloves

garlic, finely chopped

2-3

spring onion, finely chopped

2 tsp

sesame seeds, toasted

1 tbsp

butter

2 tbsp

olive oil

Salt, to taste

Black pepper, as needed
For the dressing:
5-6 tbsp

lemon juice

1 tsp

lemon zest

2-3

green chillies, finely chopped

3 tbsp

olive oil

1/2 tsp

honey
Cooking Directions
Pin for later: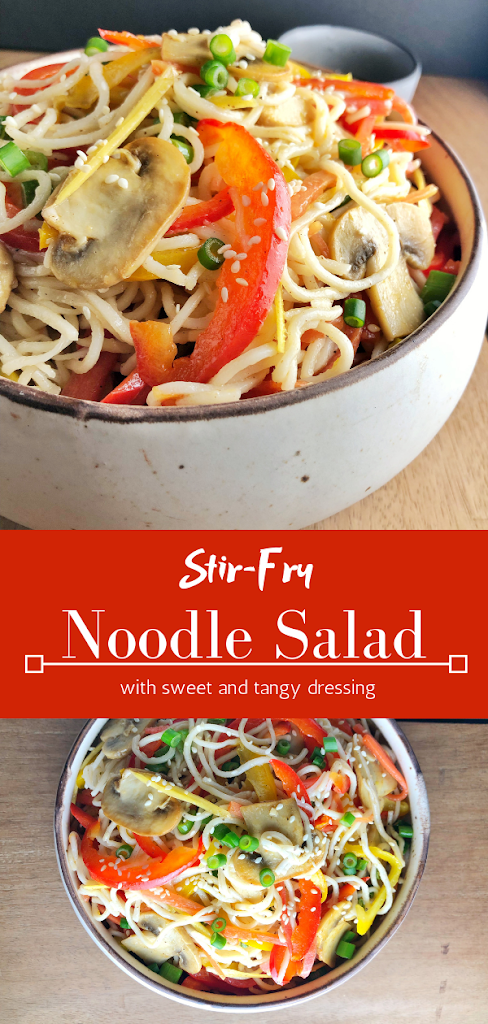 You May Also Like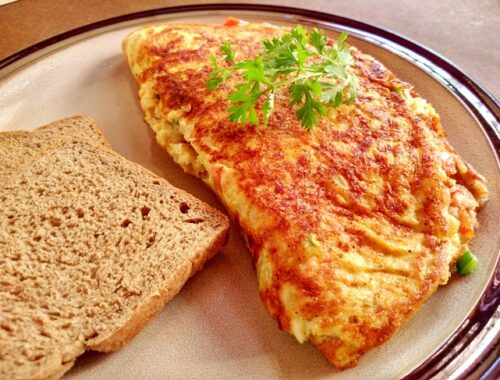 July 14, 2018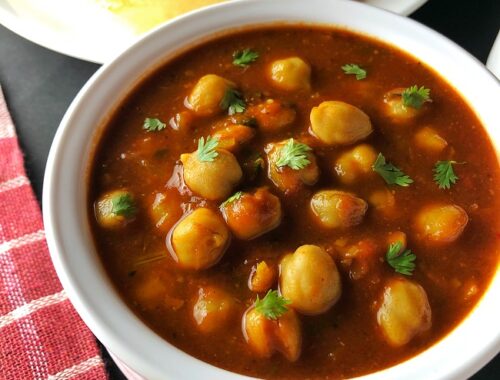 September 7, 2019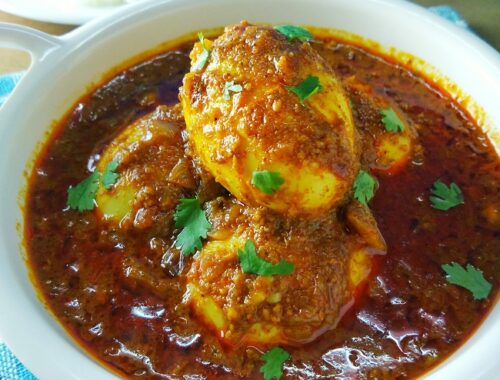 November 10, 2018