Virgin Pina Colada | Easiest Non-Alcoholic Drink
August 11, 2018
Virgin Pina Colada
Pina colada is a cocktail which is made with rum, pineapple juice, and coconut milk or cream. It is the national drink of Puerto Rico. It is a classic tropical cocktail. Since here we are making a non-alcoholic version, so just skip rum from the original recipe. Virgin pina colada is a smooth and creamy mocktail. This rich beverage is quite refreshing for the hot summer days. To make this mocktail you will need just 2 ingredients- coconut milk and pineapple juice. In this recipe, I have used pineapple essence to add some extra flavour. But you can totally skip it. Pour the ingredients in a blender and blend. Serve it into individual glasses and garnish with a pineapple straw. Just kidding, garnish it with whatever you like. Do give this recipe a try. It is one of the easiest alcohol-free drinks you can make at home. And don't forget to give your feedback in the comment section below. Happy Cooking!
Prep time: 2 minutes
Total time: 2 minutes
Yield: Serves 2
Ingredients
1 cup

coconut milk

1 cup

pineapple juice

1 tsp

pineapple essence (optional)

2 tsp

granulated sugar

1 cup

ice cubes
Cooking Directions
Pour coconut milk, pineapple juice, pineapple essence and sugar in a blender and blend until the sugar has dissolved.

Pour it into individual glasses. Add ice cubes and serve.
You May Also Like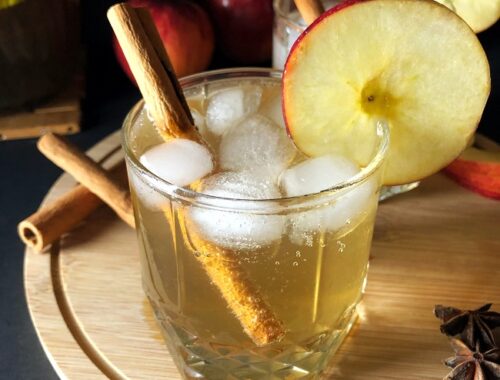 December 31, 2019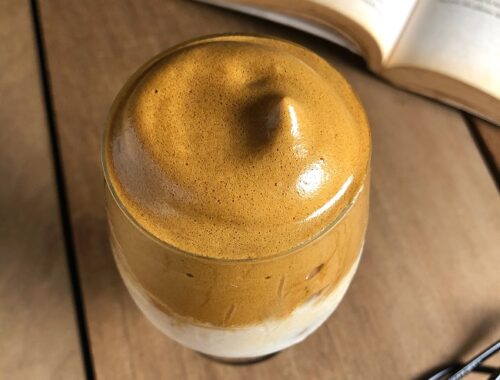 April 4, 2020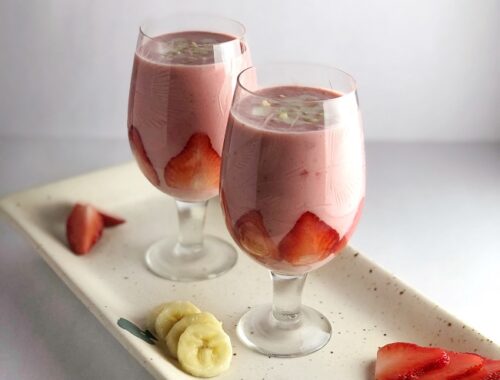 April 6, 2019