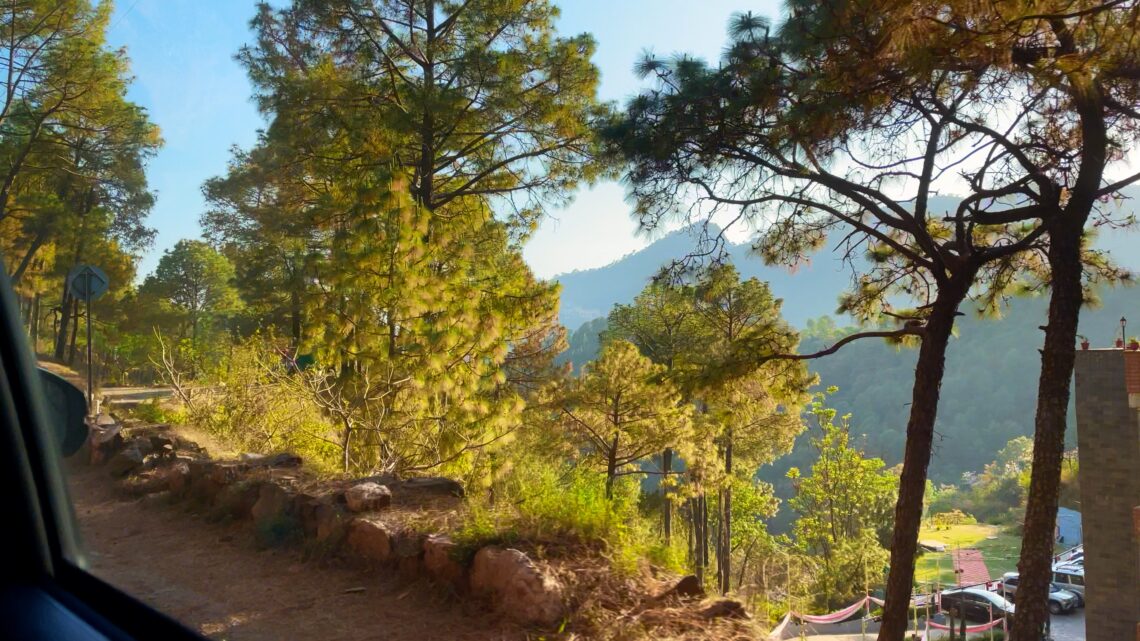 My First Travel Vlog (Gurgaon To Chail)
August 28, 2022
Hi everyone! These are my first road trip travel vlogs (India travel vlog). Hope you all like the videos.
Day 1 – Travelled from Gurgaon To Chandigarh By Road
Amrit Sukhdev Dhaba
The dhaba was founded by Sardar Prakash Singh in 1956. Now it is being looked after by his sons Amrik Singh and Sukhdev Singh. This large multi-cuisine restaurant serves a variety of Indian, Chinese & Continental dishes.
Address – No.52, 250KM Stone, Grand Trunk Rd, Murthal, Haryana 131039
Mannat Haveli
Mannat Haveli is situated in Kurukshetra, along Delhi- Chandigarh Highway.
Address – 168 Mile Stone VPO, Masana, Haryana 136131
Ghazal Restaurant
This restaurant was launched in the heart of Chandigarh in sector 17 in the early 1980s. It is a multi-cuisine classic restaurant with soulful vibes and expertly crafted dishes.
Address – SCO 189-190-191, Road, near Bridge, 17C, Sector 17, Chandigarh, 160017
Day 2 Part 1 – Chandigarh Vlog
Gopal's Chandigarh
A pure veg multi-cuisine restaurant, famous for its range of mithai.
Rock Garden, Chandigarh
A beautiful garden, famous for being one of the country's most eco-friendly gardens, as it has been built solely from home waste and other industrial items.
Day 2 Part 2 – Chandigarh Vlog
Pinjore Garden
It is a historic Mughal Garden made in the 17th Century. Located in the city of Pinjore, in the district of Panchkula, Haryana, on the Ambala-Shimla road.
Day 3 – Chail (Himachal Pradesh)
Kali Ka Tibba
Situated at the top of a hill, this temple is a popular must-see place in Chail. The temple's main deity is Maa Kali, who attracts a lot of pilgrims and tourists from all over the world. You may enjoy the breathtaking scenery of Choor Chandni and Shivalik Range from the temple.
The Palace, Chail
It was Maharaja Bhupinder Singh's (Maharaja of Patiala) palace. This palace was featured in the movie 3 Idiots. It was Ranchordas Chanchad's home.
Day 4 – Chail to Gurgaon
HPMC shop – I bought some jams, pickles, and juice.
Walia Pickle shop (Dhalli) – I bought some mutton and chicken pickle.
I have reviewed all the products. Click here to watch the review.
Mannat Haveli, Murthal – Stopped here for lunch.
Like these videos? Then subscribe to my channel!
You May Also Like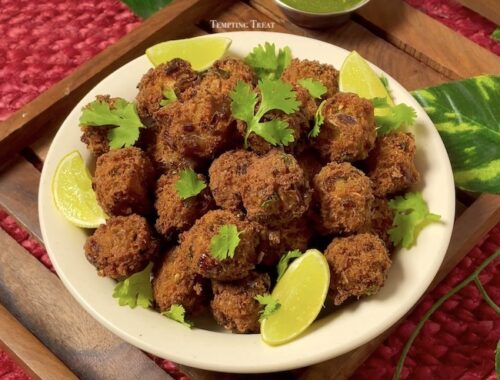 April 10, 2023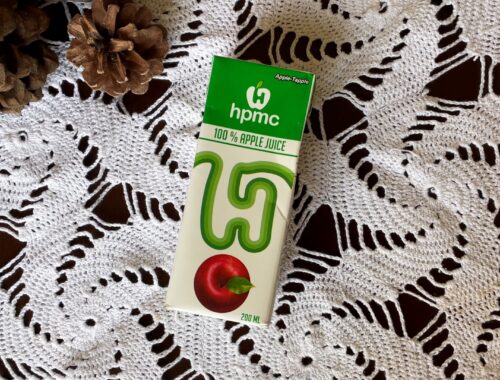 August 28, 2022