Lemon Rice | Quick Rice Recipe
June 15, 2018
Lemon rice is a famous South Indian rice dish. This rice dish is bright yellow in colour and is quite tangy. You can make this with freshly cooked rice or with leftover rice. It does not require too many ingredients. Only a few spices are needed to make this flavourful dish. You can serve this rice with any Indian curry. This is one of the easiest rice recipes I have ever tried. It is quick, easy and delicious. Hope you like the recipe. If so, do share your feedback in the comment section.
Prep time: 5 minutes
Cook time: 10 minutes
Total time: 15 minutes
Yield: Serves 4
Ingredients
2 cup

basmati rice or long grain rice

4 cup

water

2 tbsp

oil

2 tsp

dark mustard seeds

4

dried red chillies

1 tsp

turmeric powder

2 tsp

curry leaves, thinly sliced

Salt to taste

Juice of one lemon

2 tsp

lemon zest

Coriander leaves and lemon slices for garnishing
Cooking Directions
To get more recipes via Email, Subscribe to our Newsletter.
You May Also Like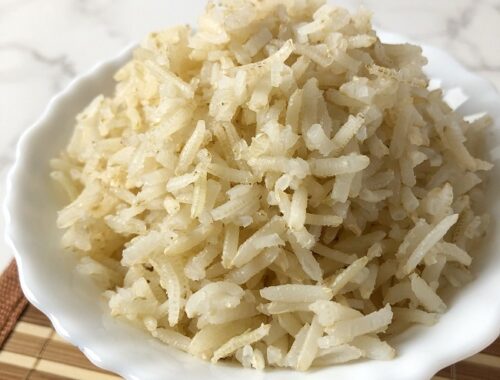 February 9, 2020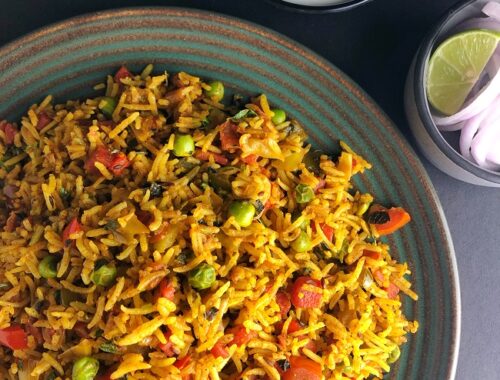 March 30, 2019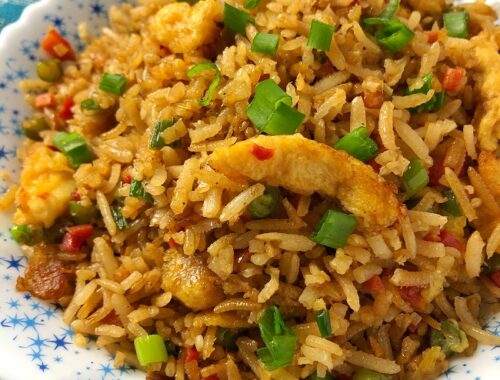 March 14, 2020