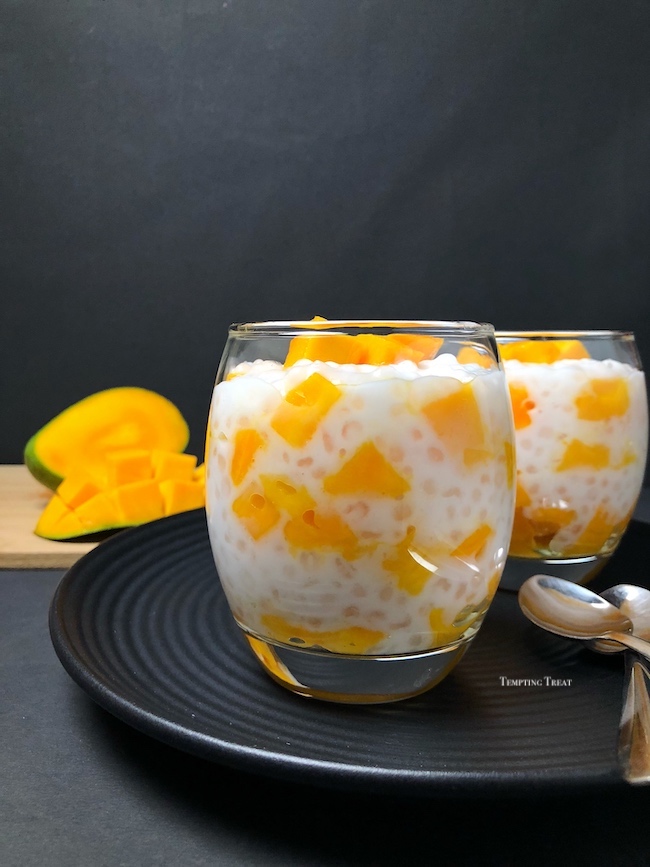 Easy Recipes For Shivratri Vrat/Fast
February 28, 2022
Are you looking for some vrat recipes for Shivratri? Try these recipes!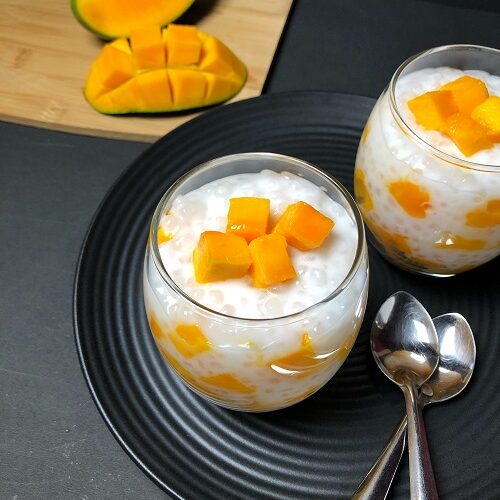 Mango tapioca pudding is a vegan and gluten-free dessert that is made with medium-sized tapioca or sago pearls, coconut milk and mangoes. This dessert has a rich and velvety texture and tastes incredible! It is so easy to make and can be the perfect vrat or fast recipe.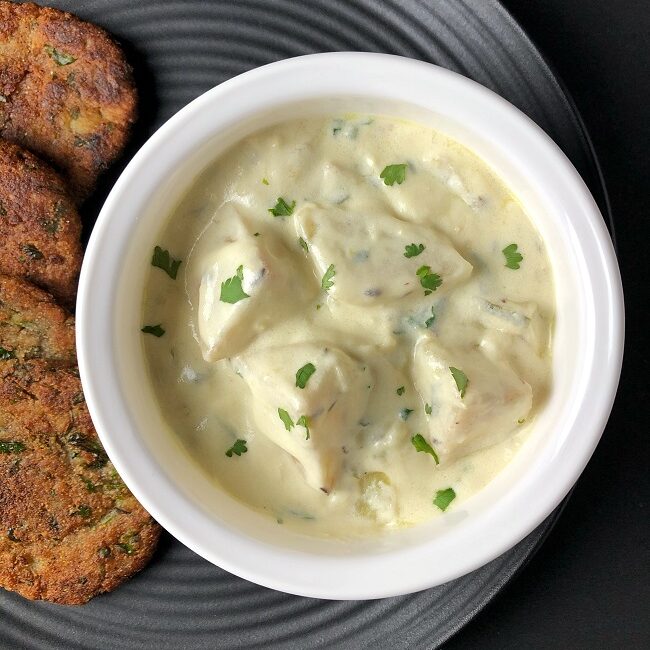 Luscious and creamy dahi aloo served with singhare ki kachori. This yoghurt-based potato curry is so easy to make and tastes incredibly delicious. I can assure you, once you make this dish, you will make it on every vrat!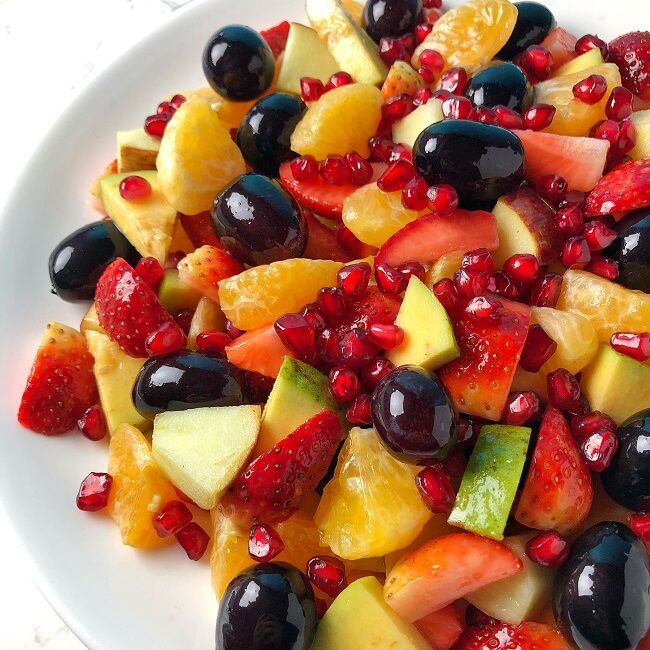 A refreshing fruit salad is the best option for a fast. It's healthy, flavourful and gives enough energy for the day. So, don't forget to try this easy recipe on your next vrat/upwas!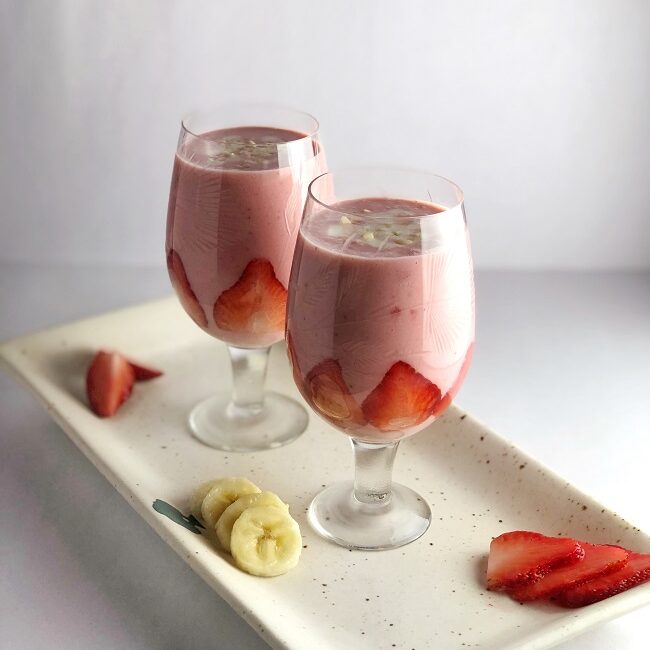 Strawberry Banana Smoothie is a healthy, nutritious and filling summer cooler made with fresh strawberries and bananas. It is the perfect recipe to beat the heat.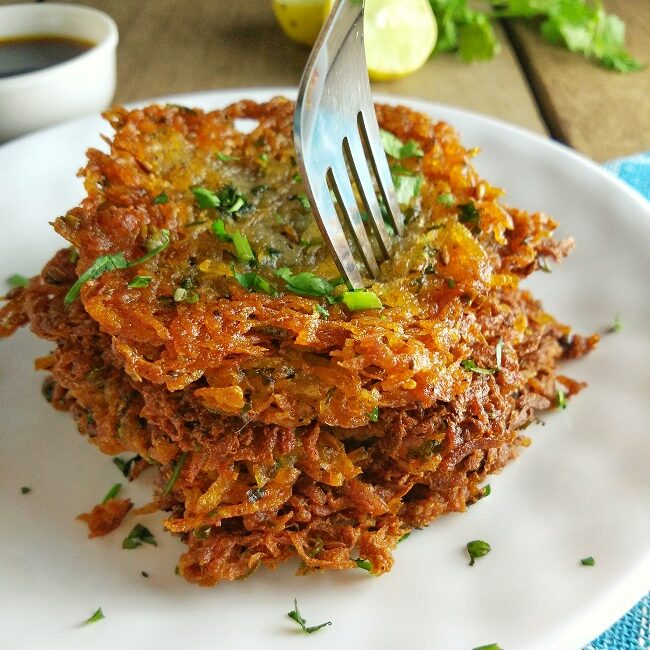 Crispy and crunchy potato pancakes served with tamarind chutney. These pancakes are gluten-free and vegan. It can be served as an evening snack or can also be great for vrat/fasting.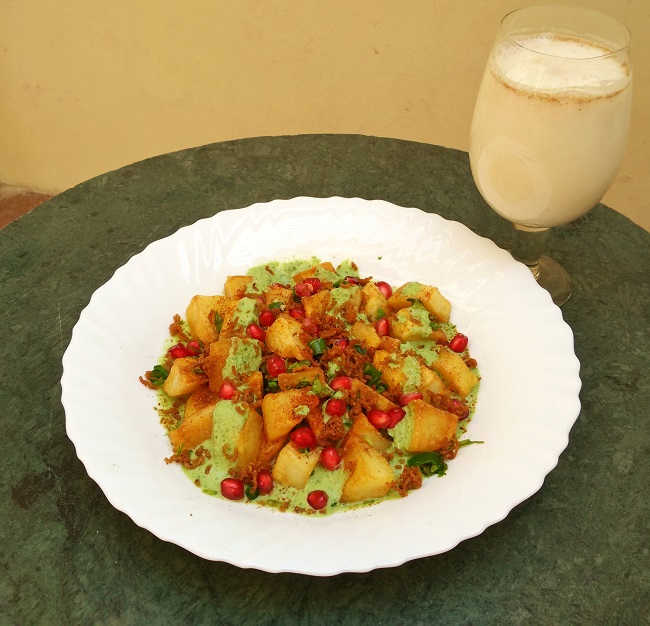 Crispy and crunchy fried potatoes tossed in tangy coriander chutney and spices. Serve it with a spiced or masala chaas. It's also very simple to put together.

You May Also Like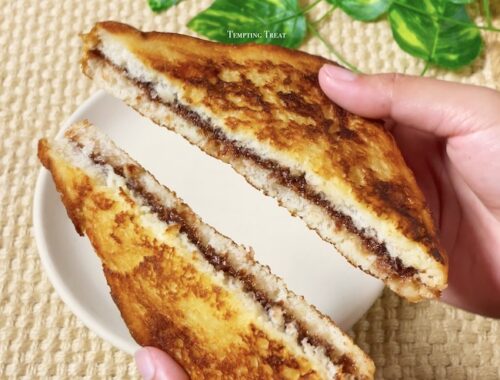 February 24, 2023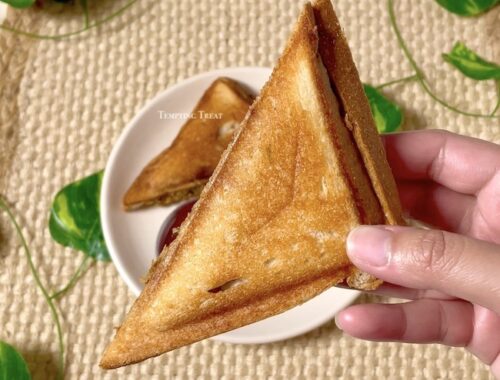 March 24, 2023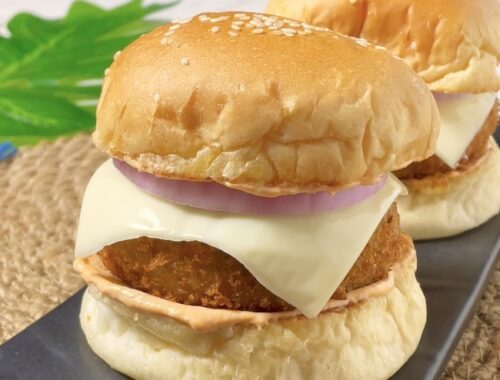 November 17, 2023