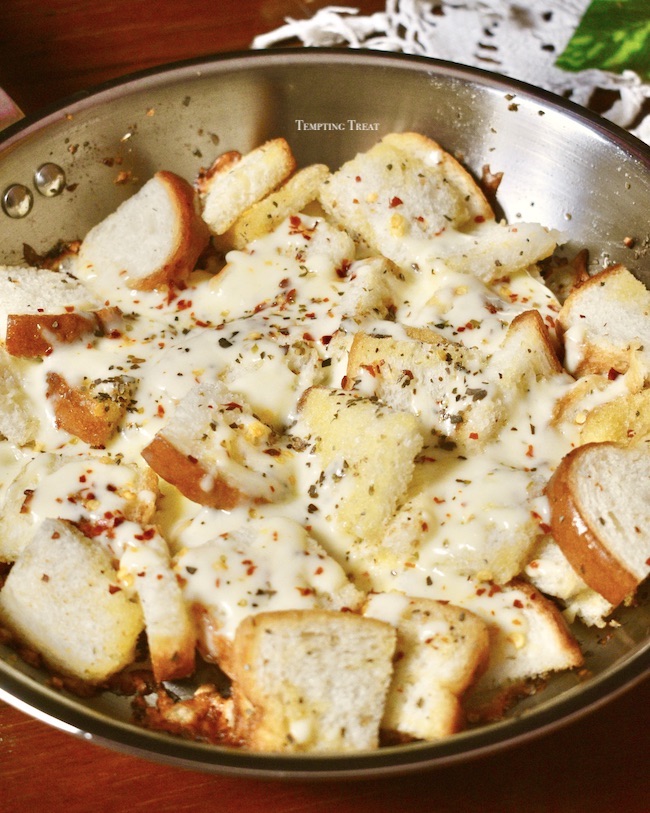 Instant Cheese Garlic Bread Recipe In A Pan
December 2, 2022
Like this recipe? Share it!
Learn how to make this instant cheese garlic bread recipe in a pan with leftover bread slices.
Ingredients:
4 bread slices, chopped
2-3 tbsp butter
1 tbsp garlic, chopped
½ tbsp dried oregano
1 cup mozzarella cheese, grated
1 tsp dried oregano, for garnishing
1 tsp red chilli flakes
Method:
Heat a pan over medium flame/temperature. Add butter. Allow it to melt.
Once the butter melts completely, add the chopped garlic.
Cook until the garlic is fragrant and it has become light golden in colour.
Lower the flame/temperature. Add dried oregano and give it a good stir. Cook for 4-5 seconds.
Add the chopped bread pieces and give them a good toss.
Cook for a few minutes until they are crisp.
Add mozzarella cheese over the bread pieces.
Sprinkle dried oregano and red chilli flakes over the top.
Cover the pan with a lid. Let it cook over low flame/temperature for a few minutes until the cheese melts.
Once the cheese melts completely, uncover the pan.
Cheese garlic bread is ready to serve!
You May Also Like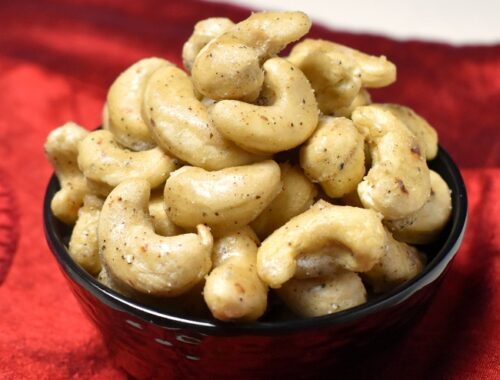 October 19, 2020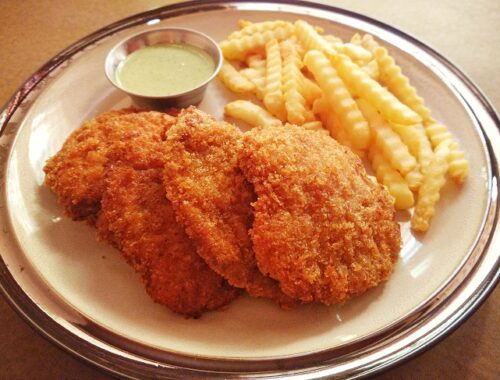 September 15, 2018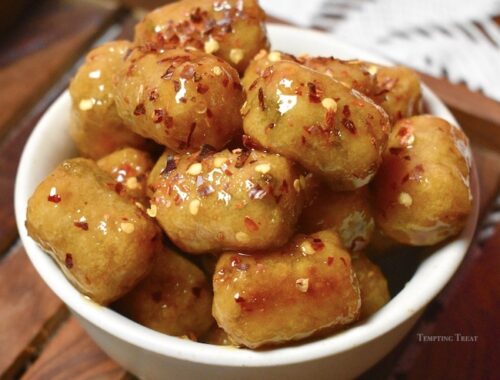 March 26, 2022