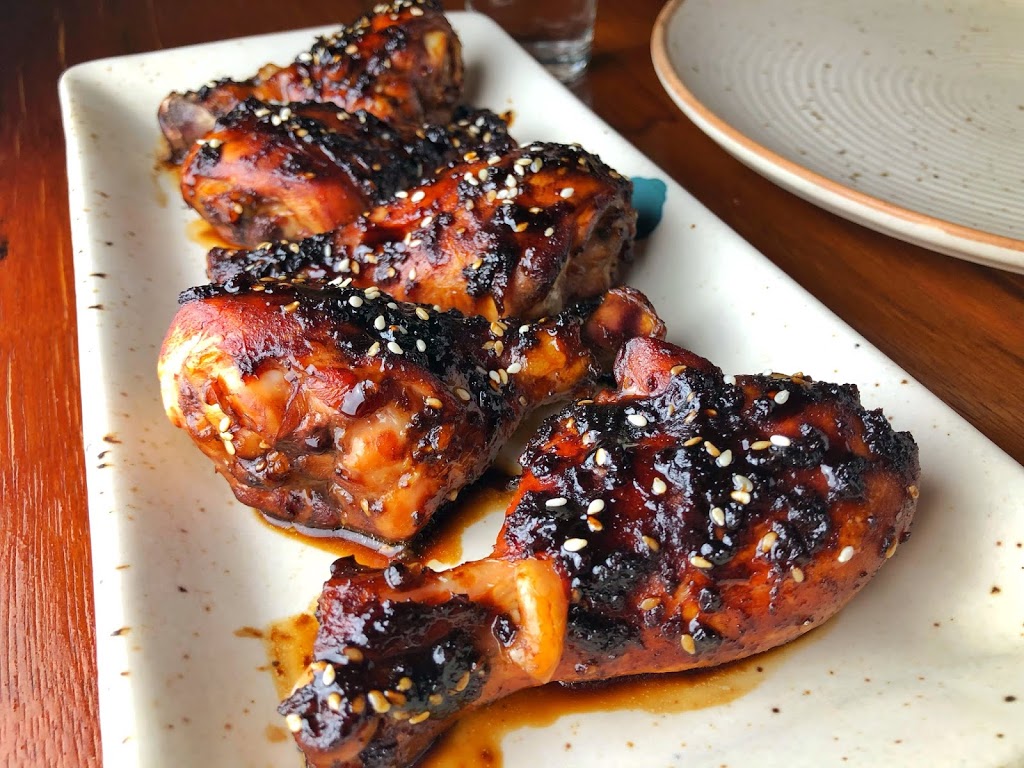 Sticky Honey-Soy Chicken
January 5, 2019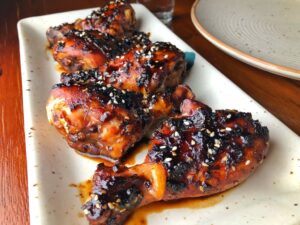 Sticky Honey-Soy Chicken Drumstick
Baked chicken legs coated with a honey-soy sticky glaze. This finger licking chicken drumstick recipe is super easy and delicious. Goes well on its own or with steamed rice. It can be the perfect crowd-pleasing appetizer for your next house party. To make this you'll need, chicken legs or drumsticks, cornflour, ginger-garlic paste, soy sauce, chilli sauce, honey and chilli vinegar. You can also use normal vinegar if you like. Then heat sesame oil in a pan and add all the ingredients except the chicken. Cook the honey-soy glaze and pour it over the chicken. Sprinkle sesame seeds and bake for about 45 minutes. You can also use this recipe to make chicken wings.
If you do try this recipe, please share your experience with me by posting a picture of the dish using #temptingtreat and @temptingtreat on Instagram or you can also give your feedback in the comments section below. Happy Cooking!
Prep time: 10 minutes
Cook time: 45 minutes
Total time: 55 minutes
Yield: 6 drumsticks
Ingredients
6

chicken drumstick

1 tbsp

garlic paste

1 tsp

ginger paste

1 tbsp

cornflour

1 tbsp

chilli sauce

1/4 cup

soy sauce

3 tbsp

honey

1/4 cup

chilli vinegar

1 tbsp

sesame oil

1 tsp

sesame seeds
Cooking Directions
Preheat oven to 180-degree Celsius. Line a baking tray with parchment paper and keep it aside.
Heat a non-stick pan over medium heat. Add sesame oil and whisk in cornflour. Cook for half a minute.

Add garlic and ginger paste. Cook for a minute.

Combine soy sauce, chilli sauce, honey and vinegar in a bowl. Pour this sauce mixture into the pan and whisk. Bring it to a simmer and cook till the sauce starts to thicken. Turn the heat off and keep it aside.

In a medium-sized bowl, add the chicken drumsticks. Pour the warm sauce and sesame seeds. Give it a mix.

Place the chicken drumsticks on the baking tray. Bake for 40 to 45 minutes.

Garnish with sesame seeds and serve.
Pin for later: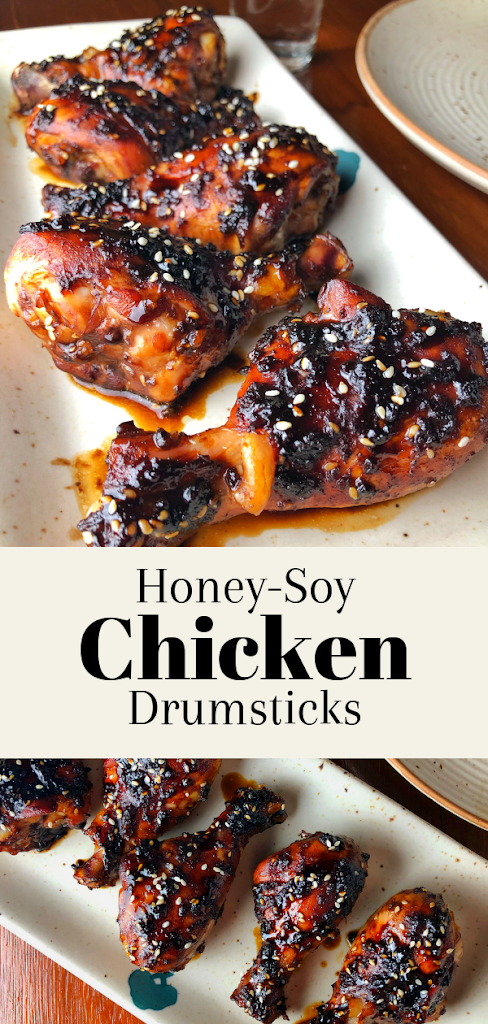 To get more recipe via Email, Subscribe to our Newsletter.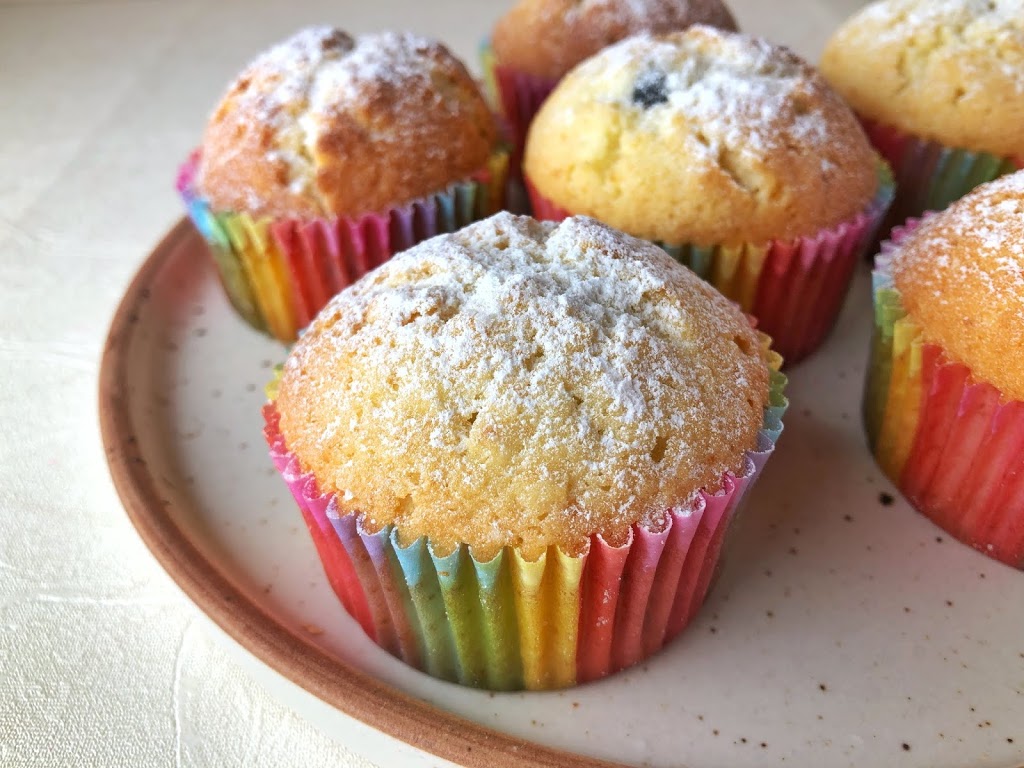 You May Also Like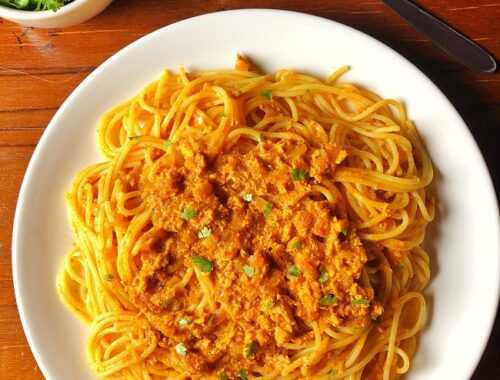 December 3, 2019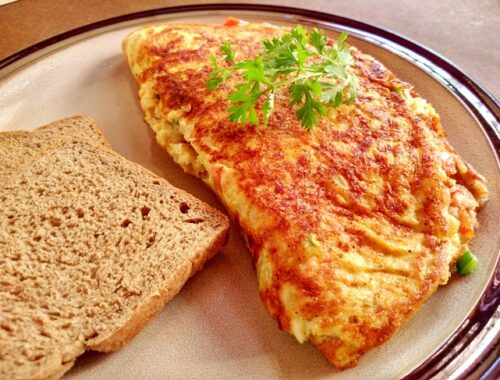 July 14, 2018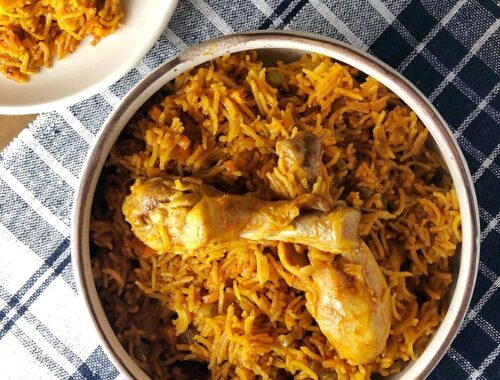 August 3, 2019