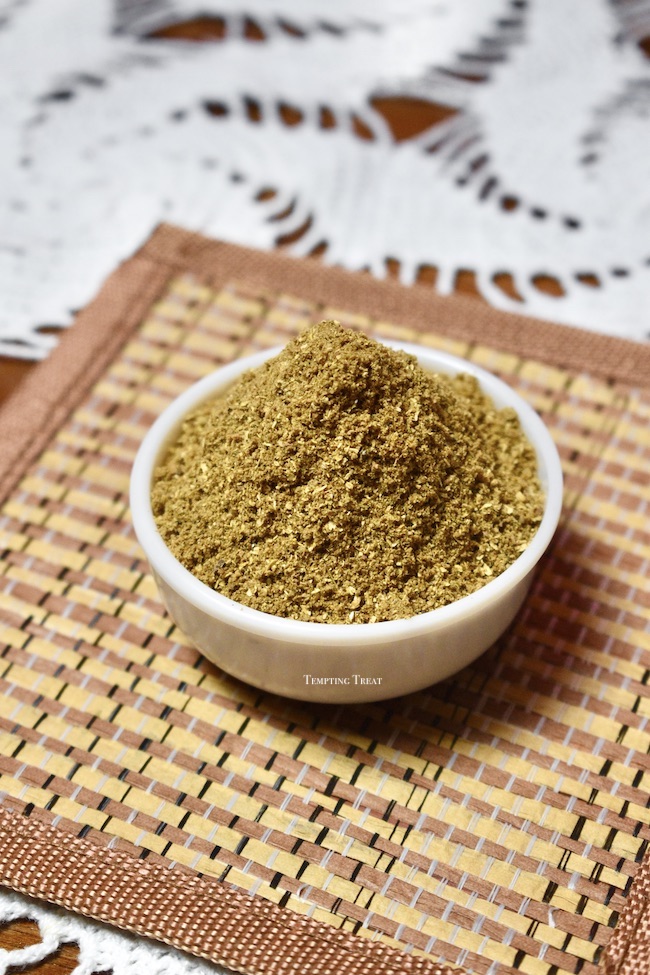 How To Make Bengali Bhaja Moshla/Masala 
April 29, 2022
Like this recipe? Share it!
Bengali bhaja moshla/masala is a blend of spices which is made by toasting whole spices and then grinding them to a fine powder. This masala can be used in many Bengali dishes like koraishutir kochuri, alur dom, ghugni, aloo kabli, churmur etc
I have already shared the koraishutir kochuri recipe on the blog. And next week I'll share a bhaja masala aloo recipe. It's basically a Bengali-style sukha aloo subzi which goes really well with pulao, paratha and even roti. So stay tuned!
Prep Time: 2 min | Cook Time: 5 min | Total Time: 7 min
Yield: 1/4 – 1/3 cup bhaja masala
Ingredients:
3 tbsp coriander seeds
1.5 tbsp cumin seeds
2 tsp fennel seeds
35-40 black peppercorns
5-6 cloves
3-4 green cardamoms
1 black cardamom
1 (2-inch) cinnamon stick, broken into small pieces
4 bay leaves
Optional: You can also add dried red chillies.
Method:
In a pan, add coriander seeds, cumin seeds, fennel seeds, black peppercorns, cloves, green cardamoms, black cardamom, cinnamon and bay leaves.
Turn the flame on and heat the pan over a low flame.
Toast the whole spices, while stirring frequently, for a few minutes until they are fragrant and their colour changes slightly.
Note: Make sure you continuously/frequently stir the spices, otherwise they might burn. And always toast them at the lowest flame. It might take a little time but don't rush this process.
Turn the flame off. Transfer the spices to a plate. Allow them to cool down completely.
Then transfer the spices to a grinder jar. Grind them to a fine powder.
Bhaja moshla/masala is ready!
Store it in an airtight container. Keep the container in a cool and dry place which is away from sunlight.

You May Also Like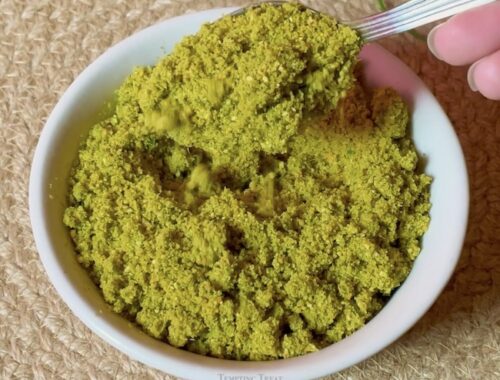 October 9, 2022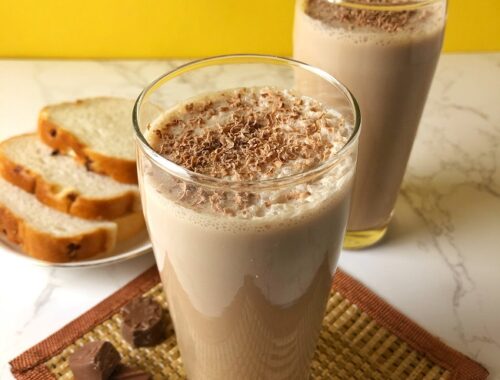 March 21, 2020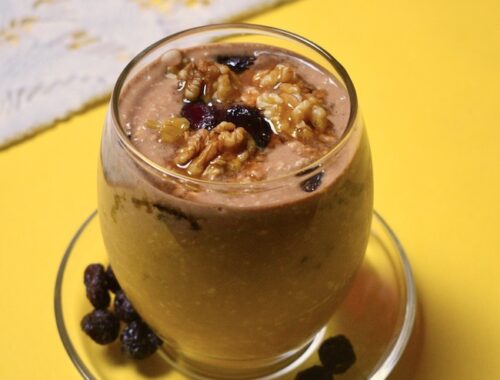 January 8, 2022