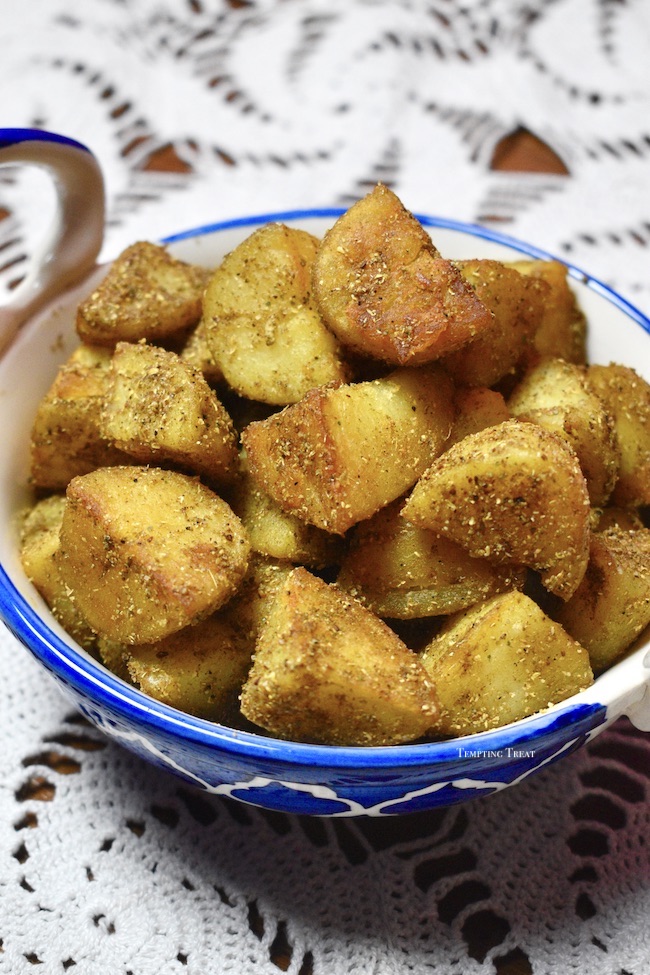 Bengali Bhaja Moshla Aloo Recipe
May 7, 2022
Like this recipe? Share it!
This Bengali bhaja moshla aloo recipe is the easiest sukha aloo recipe ever! It is made with just 4 ingredients, which are potatoes, bhaja moshla/masala, oil and salt. So if you are looking for an easy sukhi aloo ki sabji recipe, try this, it won't disappoint you.
About This Recipe:
Like I said earlier, this aloo recipe is very easy to make and also takes very less time to cook. It requires only 4 ingredients:
Potatoes: 8-9 medium and equal-sized
Bhaja moshla: Bengali bhaja moshla/masala is a blend of spices which is made by toasting whole spices and then grinding them to a fine powder. This masala can be used in many Bengali dishes like koraishutir kochuri, alur dom, ghugni, aloo kabli, churmur etc (Click here to get the recipe)
Flavourless oil and salt
To make it spicy, you can add red chilli powder or crushed black peppercorns.
Watch how to make Bengali Bhaja Moshla Aloo:
If you liked this video then subscribe to my YouTube channel. And don't forget to hit the bell icon so you'll know whenever there is a new video.
Prep Time: 5 min | Cook Time: 45 min | Total Time: 50 min
Serves: 2-3 people
Ingredients:
9 medium-sized potatoes
2-3 tbsp oil
2 tbsp Bengali bhaja moshla/masala
Salt to taste
Method:
To boil the potatoes in a pot/pan:
Add the potatoes into a large pot. Make sure all the potatoes are roughly the same in size.
Fill the pot with water. The potatoes should be fully submerged. There should be at least one inch of water above the potatoes.
Heat the pot over a medium-high flame and bring it to a boil.
Once it comes to a boil, lower the flame to medium. Allow the potatoes to cook for a few minutes.
After 7-8 minutes, start checking the potatoes. You can take a knife or skewer and poke the potatoes. If it slides easily all the way to the centre, then the potatoes are cooked.
Note: Whole potatoes may take around 20-30 minutes to cook. And if you are cooking chopped/cubed potatoes then they will take approximately 10-15 minutes.
Drain the potatoes and allow them to cool down completely at room temperature.
Peel them and cut them into large cubes.
Tip: To save time, boil the potatoes in a pressure cooker.
To make Bengali Bhaja Moshla Aloo:
Heat oil in a non-stick pan over a medium flame.
Once the oil heats up, add the chopped potatoes and let them cook undisturbed for a couple of minutes.
As the potatoes are already cooked, so avoid stirring them for the first few minutes, otherwise, they might break.
Continue cooking them until the bottom side of the potatoes become crisp and golden.
Then gently flip all the potatoes and cook the other side as well.
Once all the potatoes become golden in colour, add salt and give them a good toss.
Turn the flame off and add Bengali bhaja moshla/masala. Mix well.
Bengali Bhaja Moshla Aloo is ready to serve!
You May Also Like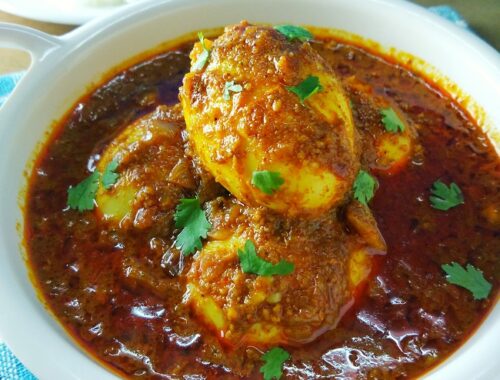 November 10, 2018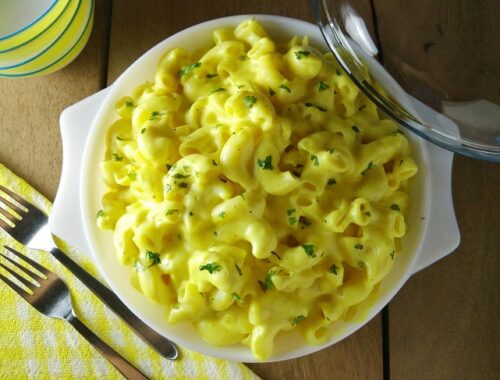 November 3, 2018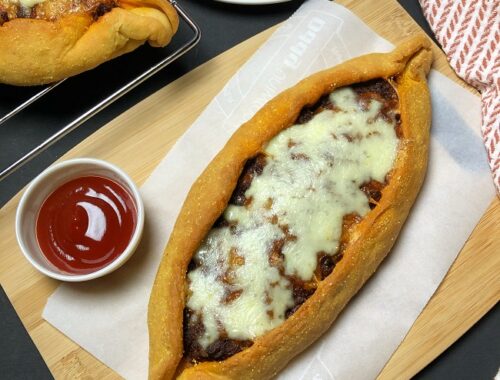 November 22, 2020