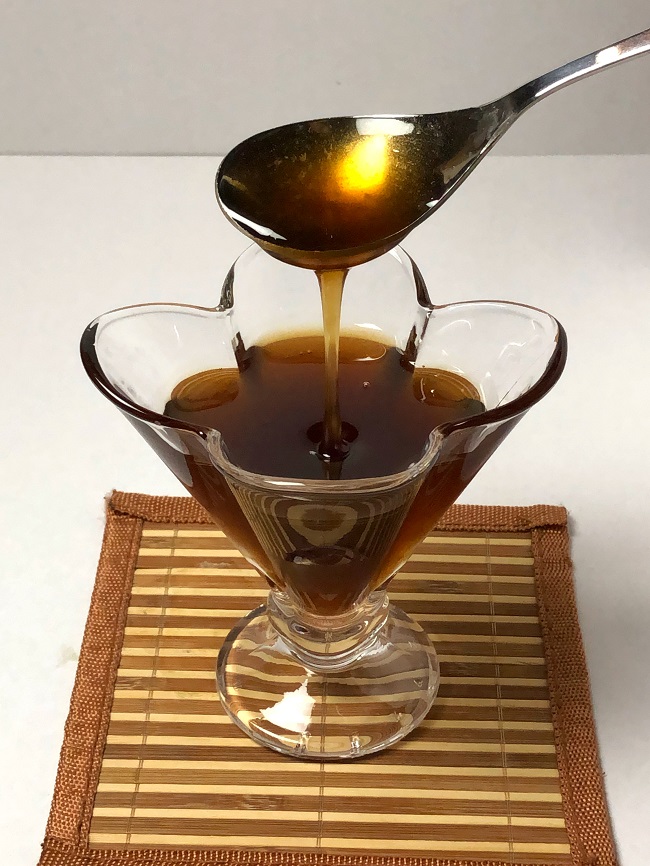 How To Make Vanilla Syrup
December 24, 2020
Learn how to make vanilla syrup at home with this step by step recipe. You can add this as a sweetener to your coffee, tea, cocktails etc.
Ingredients:
2.5 cups water
2 cups granulated sugar
½ cup brown sugar (I have used Mawana premium soft brown sugar)
2 tsp vanilla essence
Cooking Directions:
Take a heavy-bottomed saucepan. Add water, granulated sugar and brown sugar in it.
Heat it over a medium flame/heat. Bring it to a boil.
Then reduce heat and let it simmer for 8-10 minutes or until the syrup thickens a little (The syrup thickens significantly as it cools, so don't cook it for too long).
Turn the heat off and pour vanilla essence. Mix well.
Allow it to cool down to room temperature. Then pour it in a glass jar or bottle.
Place it in the refrigerator and you can use it for up to 2 weeks.
You May Also Like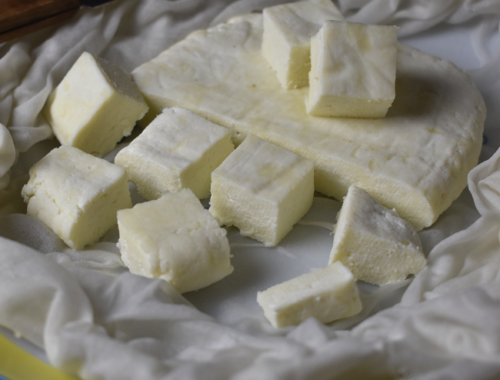 June 6, 2020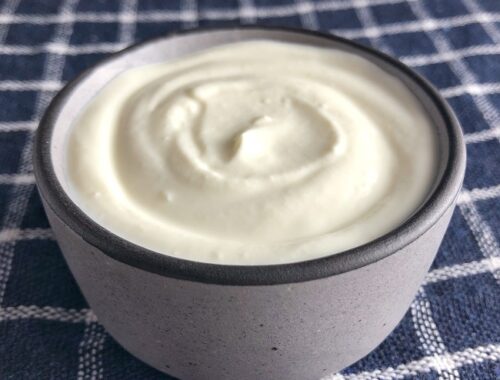 July 20, 2019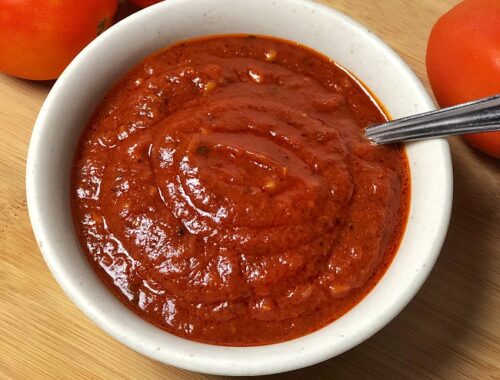 November 8, 2020