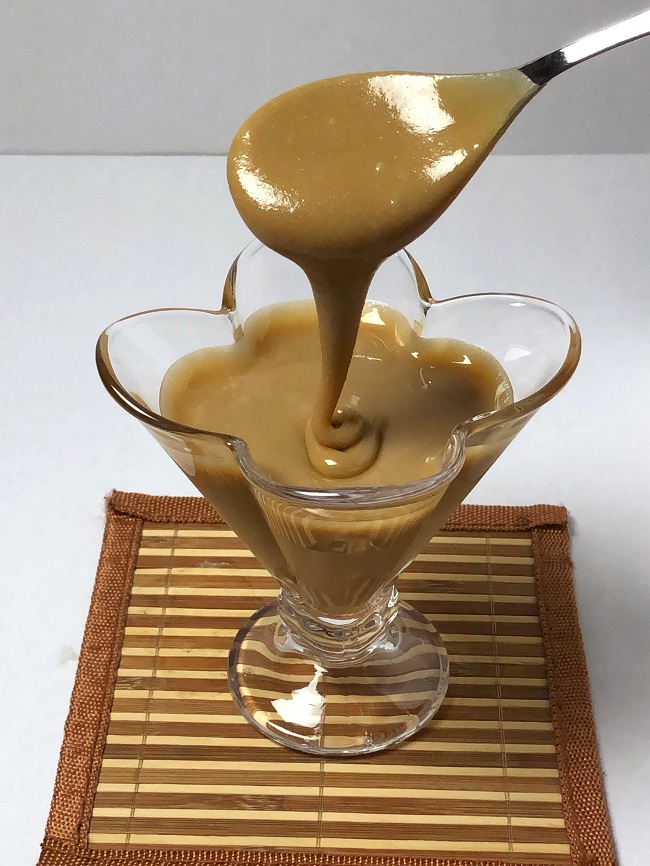 How To Make Butterscotch Sauce
December 24, 2020
Learn how to make the butterscotch sauce at home with this step by step recipe. It has a silky, smooth and creamy texture with a rich nutty flavour. You can use it as a topping over your ice cream or make a cake, pudding, milkshake, etc with it.
Prep Time: 2 min | Cook Time: 6 min | Total Time: 8 min
Serves: 1 cup sauce
Ingredients:
4 tbsp butter, salted
½ cup fresh cream (I have used Amul fresh cream)
½ cup brown sugar (I have used Mawana premium soft brown sugar)
1 tsp vanilla essence
Cooking Directions:
Heat a heavy-bottomed saucepan over medium flame/heat. Then add butter. Here I have used salted butter but you can also use the unsalted one, just add a pinch of salt with it.
After the butter melts, add cream and brown sugar in the pan. Don't stir it, just give it a good swirl.
Bring it to a boil and then reduce the flame/heat to low. Keep cooking it, undisturbed, for 5 minutes or until it thickens a little (The sauce thickens significantly as it cools, so don't cook it for too long).
Turn the heat off and pour vanilla essence. Mix well. Pour it in an airtight jar/container. Once it cools down, place it in the refrigerator and you can use it for up to 6-8 weeks.
You May Also Like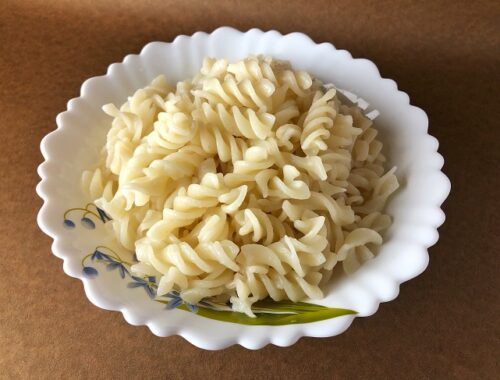 July 14, 2019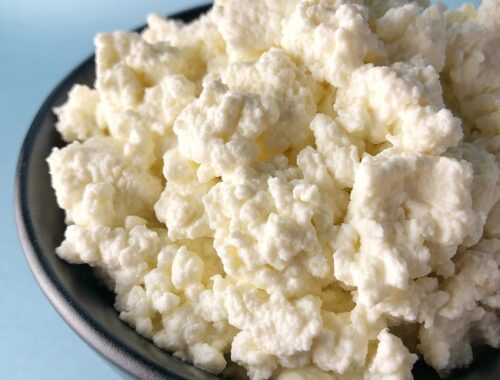 July 6, 2019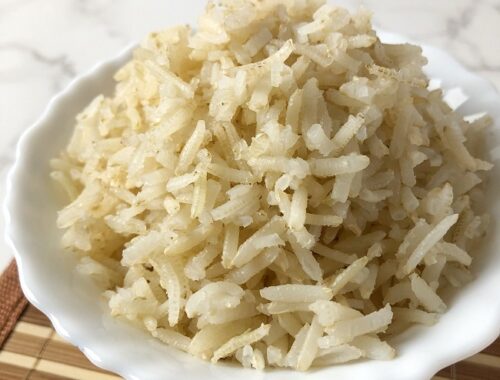 February 9, 2020