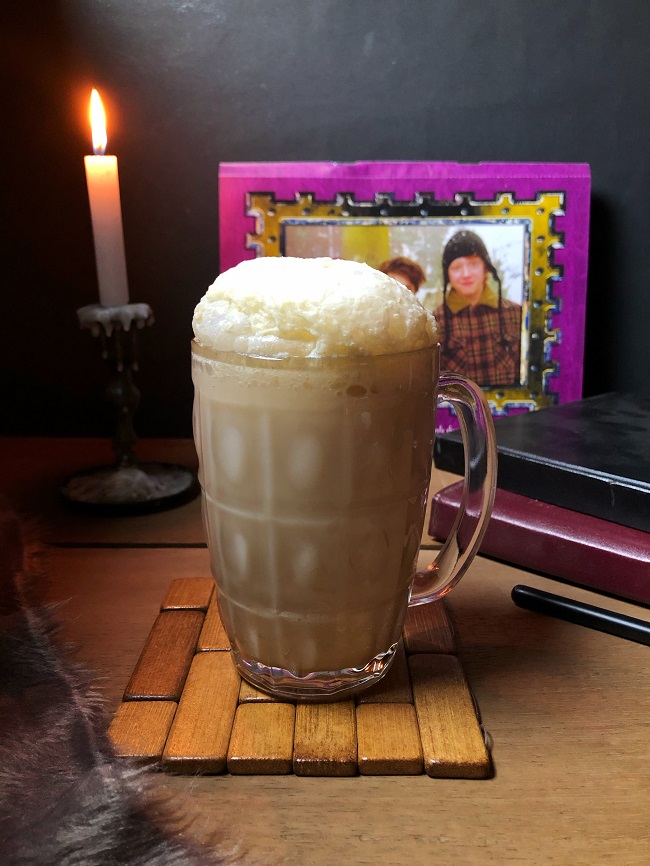 Harry Potter's Butterbeer Recipe Without Cream Soda
December 24, 2020
This quick and easy non-alcoholic butterbeer recipe is inspired by Harry Potter' butterbeer. It is made with only three ingredients, which are, vanilla syrup, butterscotch sauce and soda water.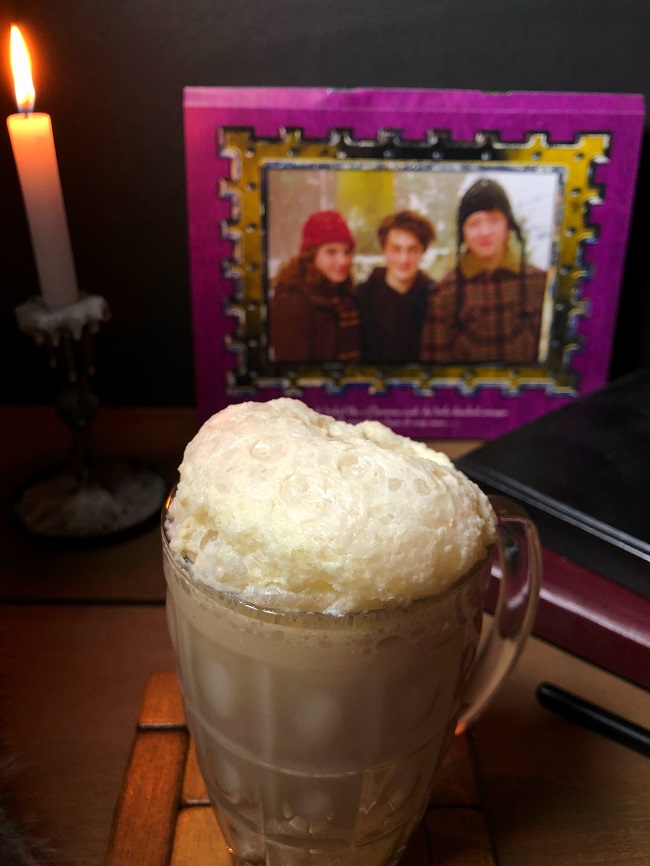 Prep Time: 2 min
Serves: 1 person
Ingredients:
1.5 cup soda water, chilled
3 tbsp homemade butterscotch sauce
3 tbsp homemade vanilla syrup
Directions:
In a beer mug, add butterscotch sauce and vanilla syrup. Give it a good mix.
Then pour a little soda water into the mug. Keep stirring until everything has blended well.
Gradually pour soda into the mug. Don't hurry as the soda will create a lot of foam.
Serve chilled.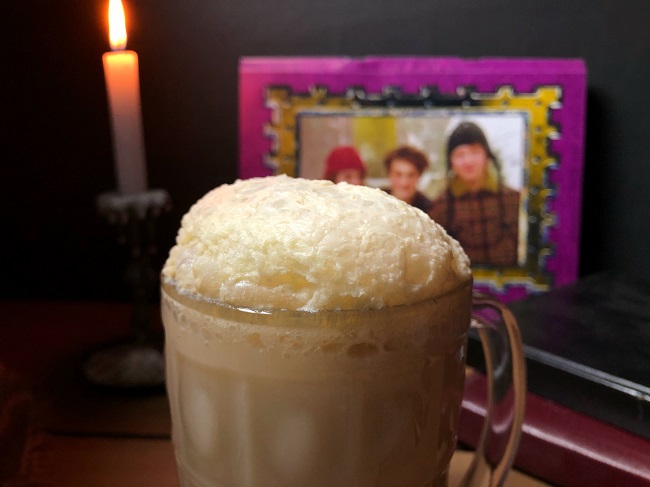 You May Also Like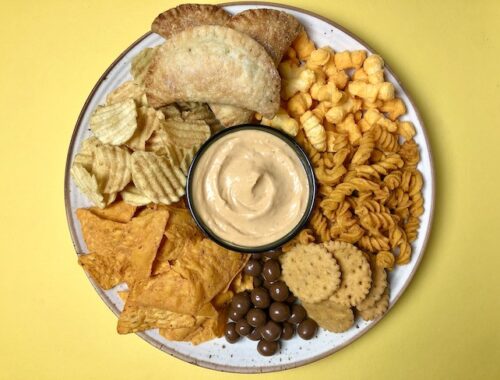 March 29, 2021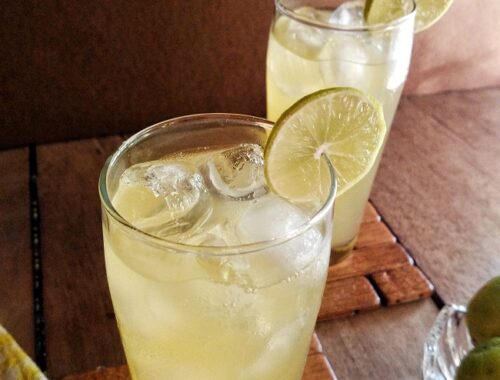 October 20, 2018