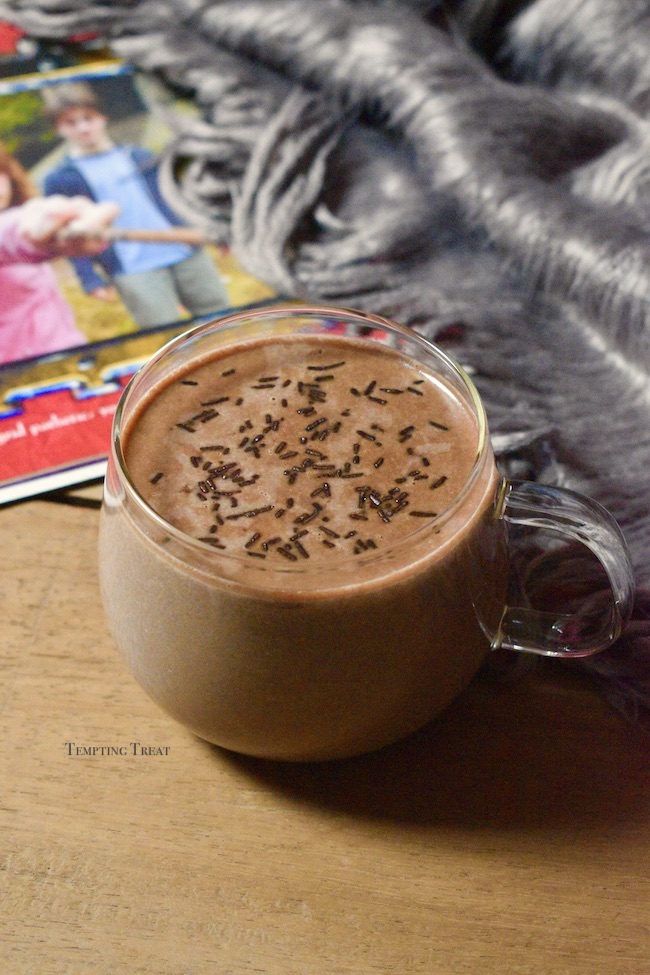 Harry Potter's Hot Chocolate Recipe
December 20, 2021
Like this recipe? Share it!
Learn how to make Harry Potter's Hot Chocolate recipe at home with just a few simple ingredients. A rich and chocolatey drink, that is so easy to make and tastes delicious. This hot chocolate is spiced up with a hint of cinnamon and nutmeg. They provide a beautiful aroma to the drink.
Watch How To Make Harry Potter's Hot Chocolate Recipe:
If you liked this video then subscribe to my YouTube channel. And don't forget to hit the bell icon so you'll know whenever there is a new video.
Ingredients:
2 cup whole/full cream milk
2 tbsp sugar
2 tbsp unsweetened cocoa powder
Pinch of cinnamon powder
Pinch of nutmeg powder, freshly grated
Pinch of salt
2-3 tbsp chocolate, finely chopped
Chocolate sprinkles, as required
Method:
In a saucepan, pour milk and bring it to a boil over medium heat. Stir frequently. Reduce the heat to low.
Add sugar, cocoa powder, cinnamon powder, nutmeg powder and salt. Then give it a good mix.
Cook for a minute over a medium flame and then turn the heat off.
Add the chopped chocolate and mix well.
Pour it into a mug and garnish with chocolate sprinkles (or any other topping of your choice).
Serve hot!
You May Also Like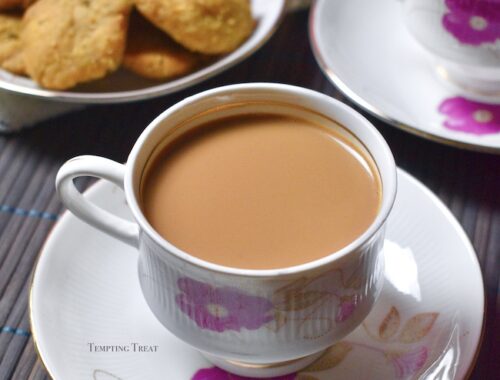 March 6, 2022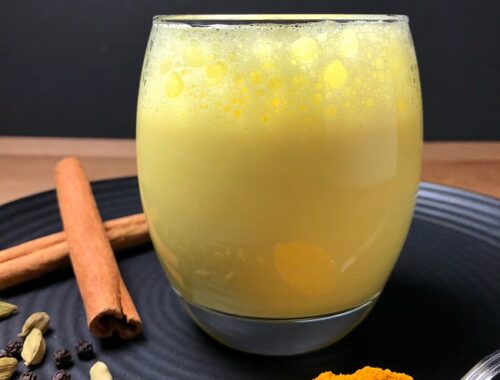 October 12, 2020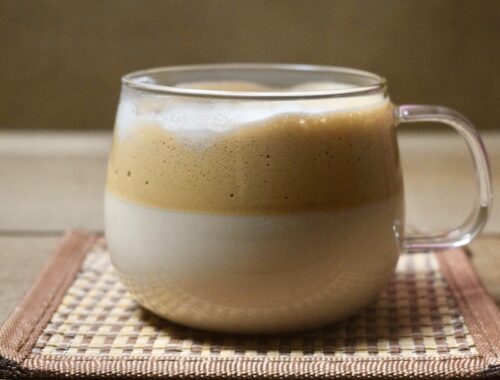 June 4, 2022