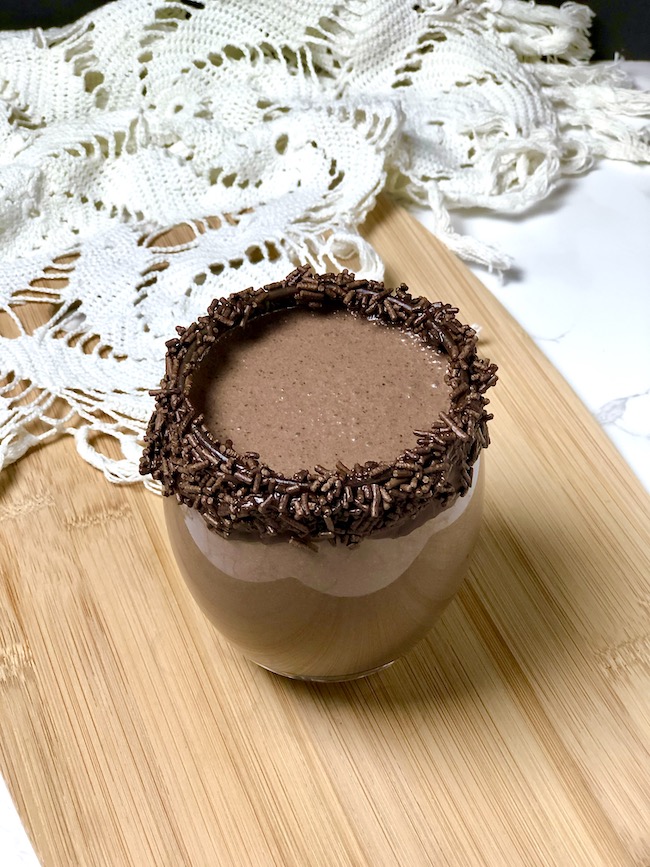 Chocolate Cake Milkshake Without Ice Cream
May 11, 2021
A quick and easy chocolate cake milkshake recipe that is made without ice cream and cocoa powder. If you are looking for an instant milkshake recipe, give this a try. This is a super chocolatey, decadent and thick chocolate shake that is made with leftover eggless chocolate cake.
This is by far the best milkshake recipe I have ever made. It's delicious, takes only 5 minutes and an excellent way to use leftover cake. You can use any kind of chocolate cake, with or without frosting. You can even use brownies or chocolate muffins. So if you are craving a rich and chocolatey milkshake then try this recipe today!
Watch how to make chocolate cake milkshake without ice cream:
Prep Time: 5 min
Serves: 1 person
Ingredients:
4-5 chocolate cake, pieces (without frosting)
½ cup fresh cream, I have used Amul fresh cream
2 tbsp chocolate, melted
1 cup milk, chilled
Chocolate sprinkles, as required
Directions:
In a blender jar, add chocolate cake pieces, fresh cream and melted chocolate. Blend until smooth.
Then pour milk into the jar and blend again.
Apply melted chocolate to the rim of the glass. Then dip the glass into chocolate sprinkles.
Pour the chocolate cake milkshake into the glass and serve chilled.
You May Also Like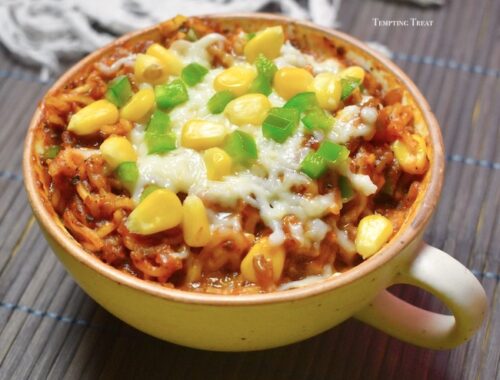 February 19, 2022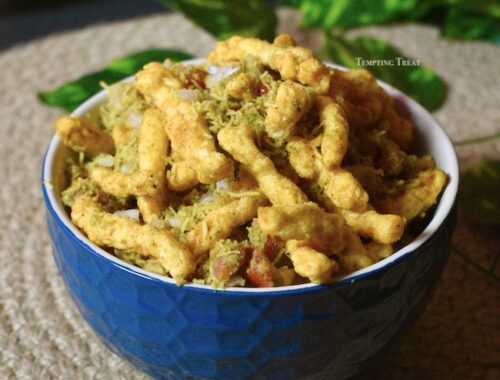 September 3, 2022