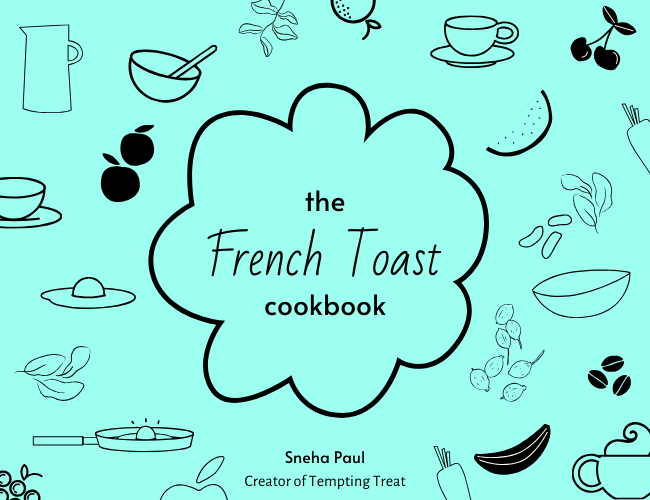 5 Easy French Toast Recipes – Free e-Cookbook
March 18, 2020
A free cookbook with 5 delicious and easy french toast recipes. This eBook has both sweet and savoury recipes. Start your mornings with any one of these homemade french toast recipes. I'm sure you'll love it. So hurry up and get the cookbook now!
Classic french toast has been the most popular post on my blog. That's why I have created an easily downloadable cookbook based on some of my favourite french toast recipes. These recipes are very simple to make but are full of flavours. You can serve them for breakfast or brunch. They are quite filling and can be put together in no time. Some of these recipes are also great for parties and gatherings. You can easily prepare the dish in advance and serve when your guests arrive. And the two sweet french toast recipes are an excellent dessert alternative. They can definitely satisfy all your sweet cravings.
To make these french toasts, you will require just a few basic ingredients like bread, eggs, milk etc. To add a little twist to the classic dish, I have used some herbs, jam, sauces and syrups. All these ingredients are really easy to find and I'm sure most of them are already present in your pantry.
You'll find the following recipes in the cookbook: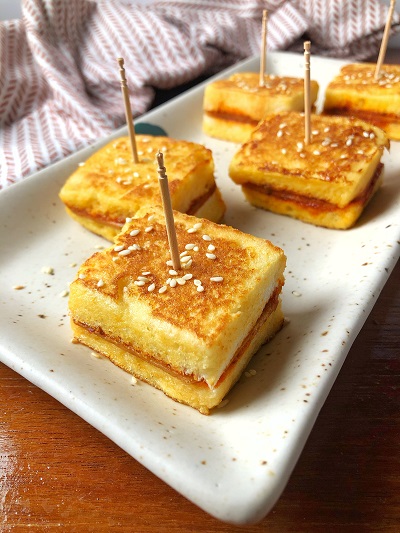 Schezwan French Toast
A crispy and spicy french toast recipe that can be the perfect snack for any party. Chicken along with schezwan sauce makes an incredible treat.
---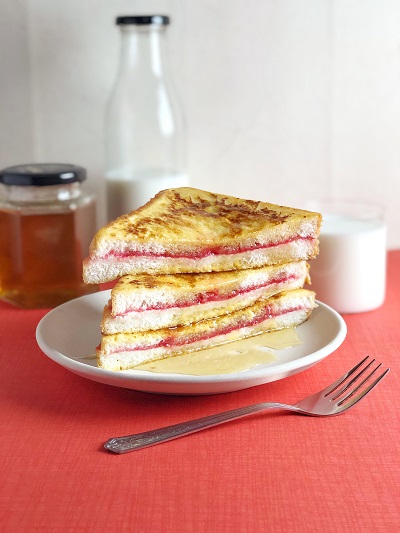 Creamy Jam Stuffed French Toast
It's like having a dessert for breakfast. Fluffy french toast with a creamy jam-filled centre. Enjoy this dish with a generous drizzle of honey.
---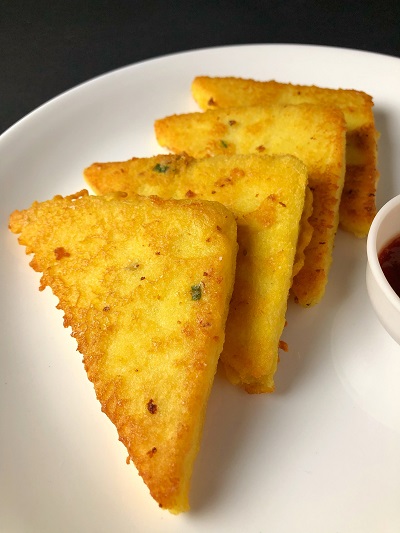 Vegan Savoury French Toast
A soy-free and nut-free french toast recipe which is perfect for brunch. This flavourful dish is prepared with besan or chickpea flour, which is an excellent egg substitute.
---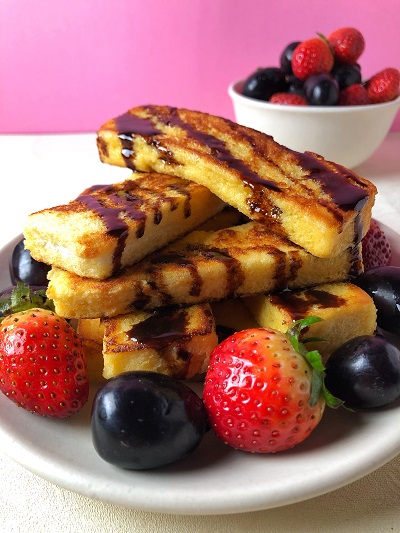 French Toast Sticks
Tasty bite-sized french toast dripping with chocolate syrup is the perfect treat for breakfast.
---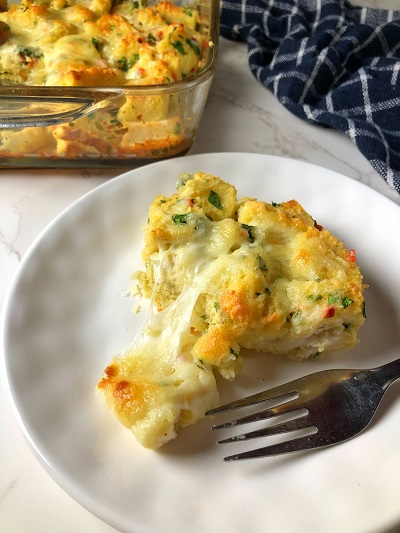 Savoury French Toast Casserole
A warm and custardy french toast bake recipe which can be a great make-ahead breakfast. This casserole recipe can easily feed a crowd with very less effort.
How to get this free cookbook:
For this, you will have to subscribe to my blog. Just fill the following subscription form and you will receive the recipe eBook directly in your inbox, which you can easily download.
I can assure you that you will not receive any spam emails but only yummy and tasty recipes. Provide your name and email address in the specified field, click the checkbox and press "subscribe now".
And that's it! You will become Tempting Treat's new subscriber. The cookbook will be delivered right into your inbox. Along with that, you'll also receive weekly post updates and upcoming food series information through email. So don't wait too long, get your free copy today!
Sign Up and Get The Free Cookbook!
If you do try these recipes, please share your experience with me by posting a picture of the dish using #temptingtreat and @temptingtreat on Instagram or you can also give your feedback in the comments section below.
Happy Cooking!

You May Also Like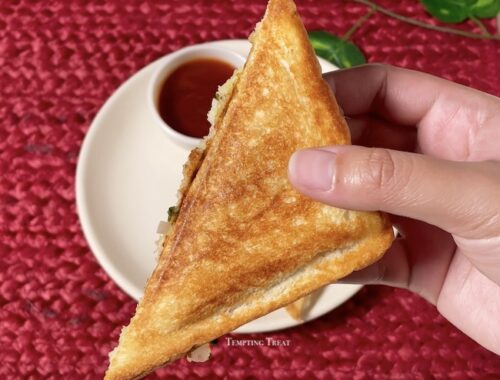 March 10, 2023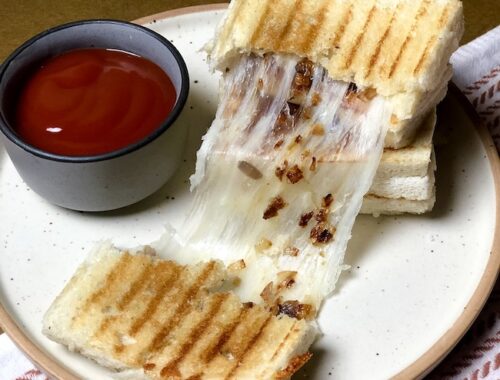 February 10, 2021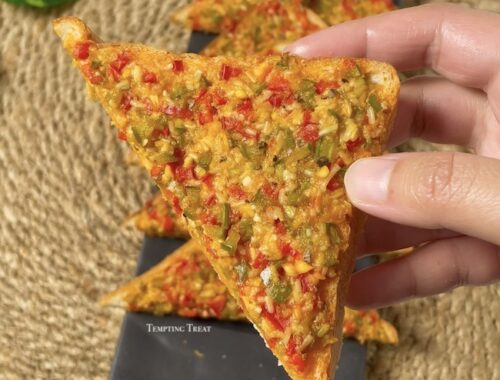 March 16, 2023