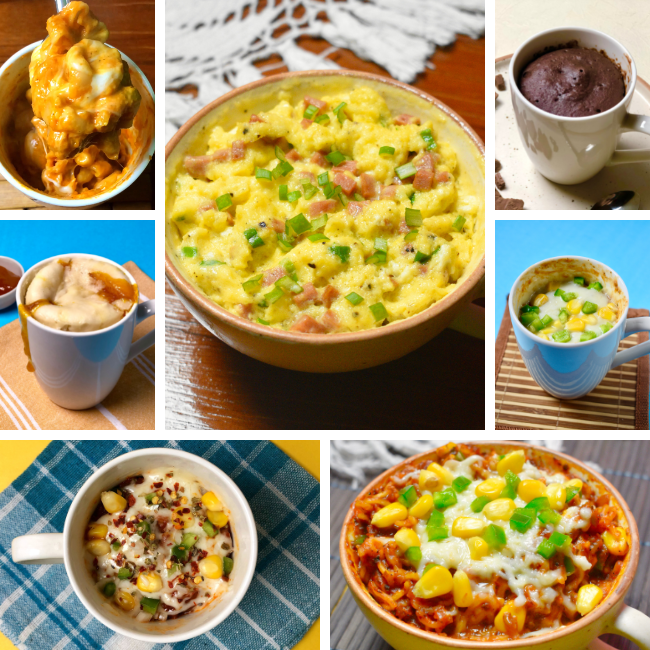 7 Easy Mug Recipes (Cake, Noodles, Pasta, Pizza, Egg, Oats)
July 2, 2022
If you want to learn how to cook in a microwave, then check these mug recipes. All these recipes are very easy to make, take very less time and taste delicious. In this video, you will see some cake recipes, an instant noodle recipe, a pasta recipe, a pizza recipe, an omelette recipe, and one oatmeal recipe.
Don't want to use a mug? Make them in a microwave-safe bowl.
Watch How To Make These 7 Easy Mug Recipes:
If you liked this video then subscribe to my YouTube channel. And don't forget to hit the bell icon so you'll know whenever there is a new video.
About The Recipes:
A quick and easy eggless chocolate mug cake made in the microwave, under 2 minutes. This mug cake is so soft and fluffy. You will surely love it.
Learn how to cook red sauce maggi/instant noodles in a mug in the microwave. It is a very quick and easy recipe. This maggi recipe is made with pizza/pasta sauce, some vegetables and cheese.
How To Make Mac And Cheese In Microwave (Makhani Mac And Cheese In A Microwave)
Quick and easy Indian mac and cheese made with homemade makhani sauce and lots of cheese in a mug.
Time: 3 minutes 30 seconds
Ingredients:
½ cup macaroni or elbow pasta
3 tbsp makhani sauce/curry
¾ cup water
2-3 tbsp mozzarella cheese
Directions:
How to Boil Pasta In Microwave:
In a microwave-safe mug, add macaroni.
Then pour water (make sure it doesn't rise above 1/3rd of the mug).
Place a plate/bowl in the microwave.
Then keep the mug over it. If in case the water overflows from the mug then the plate will catch that.
Microwave for 1 minute. Take it out and give it a stir.
Again microwave for 1 minute. Then take it out.
You will notice that about 80 per cent of the water has evaporated. The macaroni looks moist and is almost cooked.
After that microwave it for 30 seconds. Then check if it's fully cooked.
If not then keep cooking it at 30-second intervals while stirring in between. You may add a few tablespoons of water if the pasta looks dry.
How to Make Makhani Mac And Cheese:
Add the makhani sauce/curry and grated mozzarella cheese to the mug. Mix well.
Add a little mozzarella cheese over the top.
Microwave it for 1 minute.
Take it out and enjoy!
A quick and easy microwave mug cake which is filled with mango jam. This mug cake is made without egg or butter and can be baked in less than 2 minutes. So if you are craving something sweet then do give this recipe a try.
Quick and easy microwave mug pizza made in under 3 minutes. This single-serving pizza can be the perfect snack/lunch/dinner recipe when you don't have time to cook a meal or if you are feeling too lazy. Try this! It just requires a few ingredients, a mug and a microwave.
Learn how to make an omelette in a mug in the microwave with this easy recipe. If you are looking for a quick breakfast or an evening/midnight snack recipe with egg then you need to try this! Trust me it is the easiest cheese omelette you will ever make.
Quick and easy microwave pizza oatmeal, cooked in a mug in just 90 seconds. This savoury oats recipe is so delicious and is perfect for breakfast!
Some Other Recipes You Might Like:
Nutella Mug Cake (Click Here For The Written Recipe)
Cheesy Baked Eggs In A Microwave
Note:
Always keep in mind that every microwave is different. I have made this recipe in a 900W microwave. So check the wattage before you try this recipe. If you have a 1200W microwave then it will take less time to cook.
I have used a 300ml microwave-safe mug in the recipe. If you are using a smaller or larger mug then adjust the quantity of the ingredients accordingly.
Happy Cooking!
You May Also Like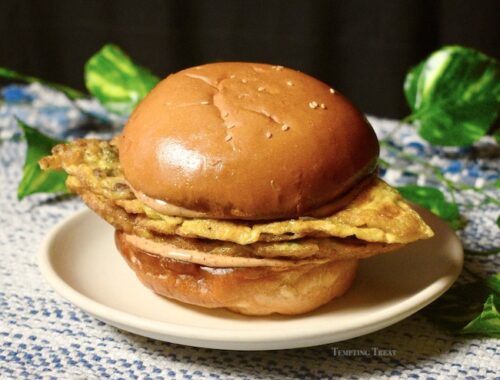 November 2, 2022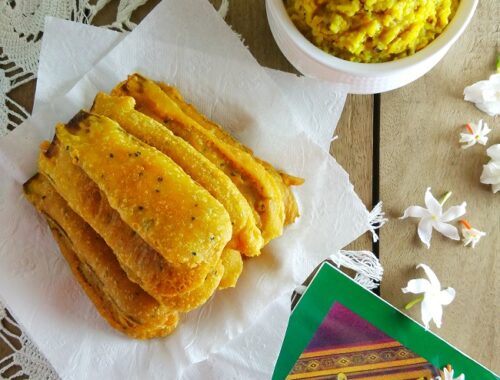 October 13, 2018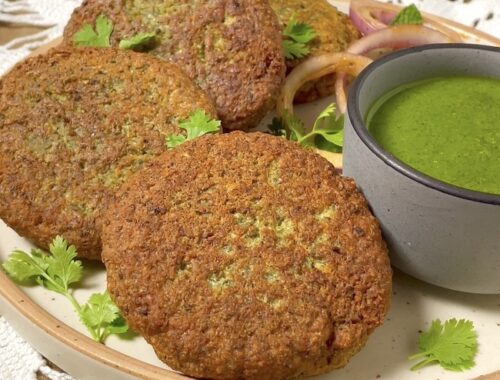 May 20, 2023