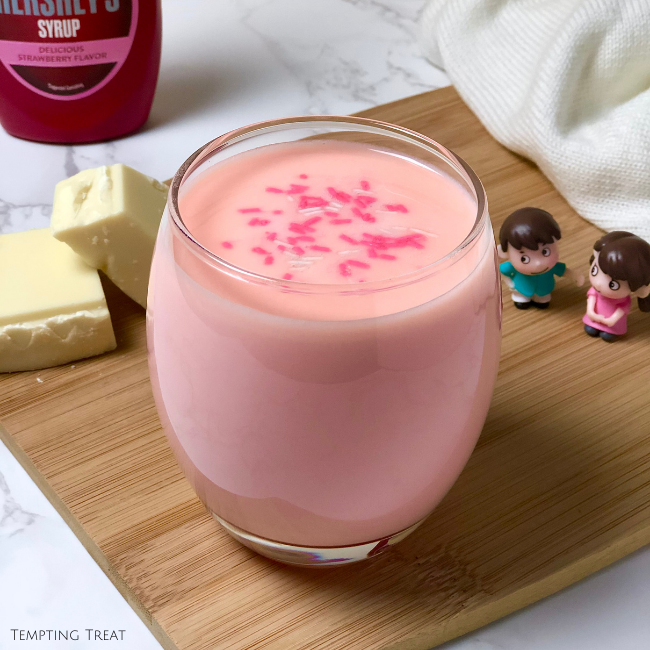 5 Easy Valentine's Day Recipes For The Chocolate Lovers
February 12, 2022
Want to surprise your valentine with a cute yet easy dish? Try these Easy Valentine's Day Recipes! All these recipes are perfect for beginners. With very little effort, you can make a delicious recipe in no time.
Watch This!!
If you liked this video then subscribe to my YouTube channel. And don't forget to hit the bell icon so you'll know whenever there is a new video.
1. White Chocolate Popcorn With Sprinkles:
Learn how to make white chocolate popcorn with sprinkles with this step-by-step recipe. These popcorns are drizzled with melted white chocolate which has a hint of salt and they are topped with colourful sprinkles. This quick and easy snack is perfect for any occasion.
Written Recipe: Click Here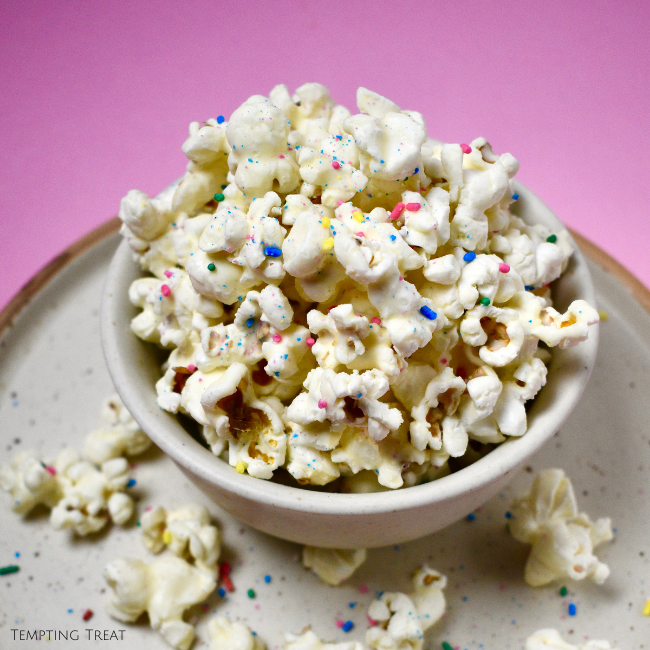 2. Strawberry White Hot Chocolate:
This rich and velvety strawberry white hot chocolate is the perfect drink for a chilly winter night. You'll require only 4 ingredients to make this decadent drink at home. So what are you waiting for? Try it today! Then just curl up under a blanket and watch your favourite movie while sipping this luxurious hot chocolate.
Written Recipe: Click Here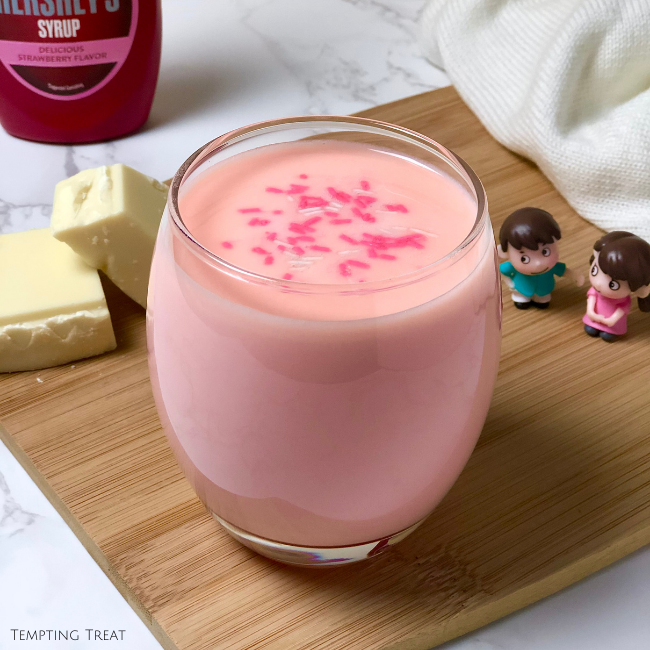 3. Eggless Chocolate Mug Cake Recipe Under 2 Minutes:
A quick and easy eggless chocolate mug cake made in the microwave, under 2 minutes. This mug cake is so soft and fluffy. You will surely love it.
Written Recipe: Click Here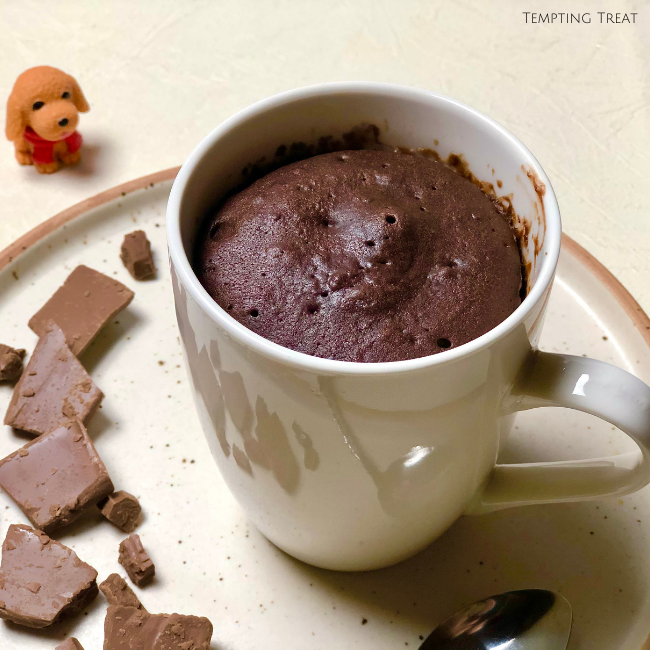 4. Harry Potter's Hot Chocolate Recipe:
Learn how to make Harry Potter's Hot Chocolate recipe at home with just a few simple ingredients. A rich and chocolatey drink, that is so easy to make and tastes delicious. This hot chocolate is spiced up with a hint of cinnamon and nutmeg. They provide a beautiful aroma to the drink.
Written Recipe: Click Here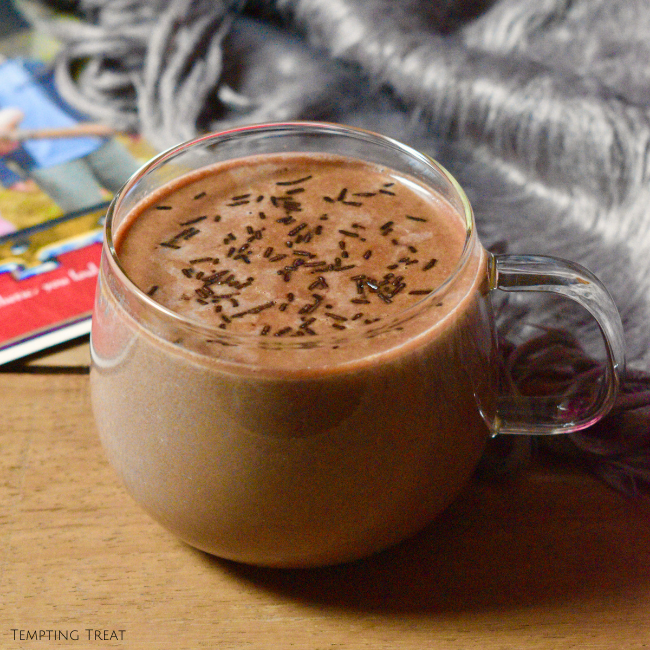 5. Heart-Shaped Chocolate Hand Pies:
Delicious heart-shaped chocolate hand pies which are filled with Cadbury Dairy Milk Chocolate. These pies have a buttery flaky texture and a soft chocolatey centre. This will definitely win over anyone's heart.
Written Recipe: Click Here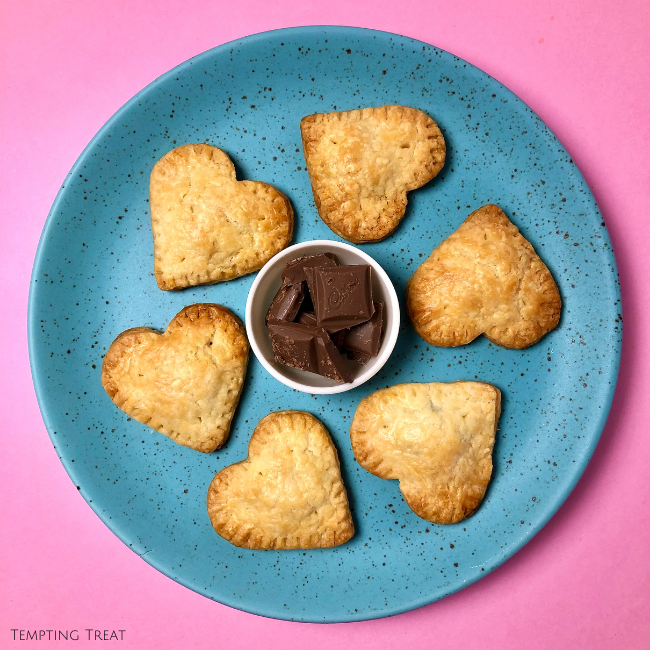 If you do try these recipes, please share your experience with me by posting a picture of the dish using #temptingtreat and @temptingtreat on Instagram or you can also give your feedback in the comments section below.
Happy Cooking!
You May Also Like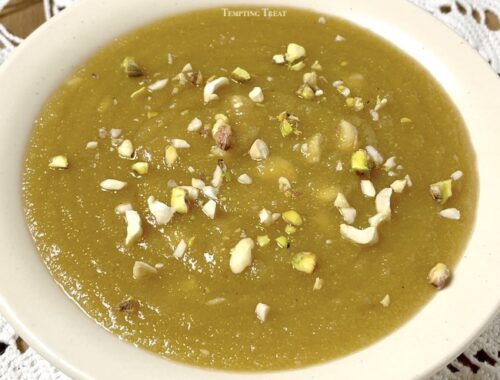 May 31, 2023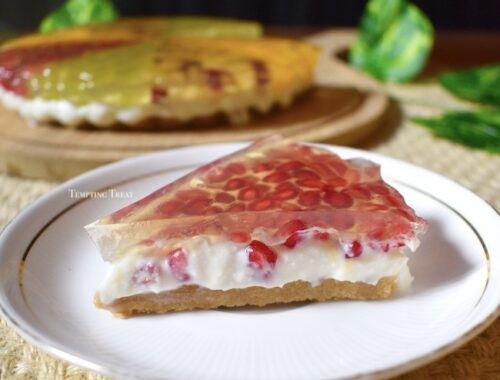 February 7, 2023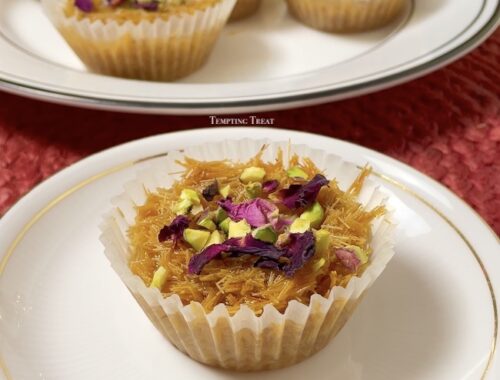 April 21, 2023